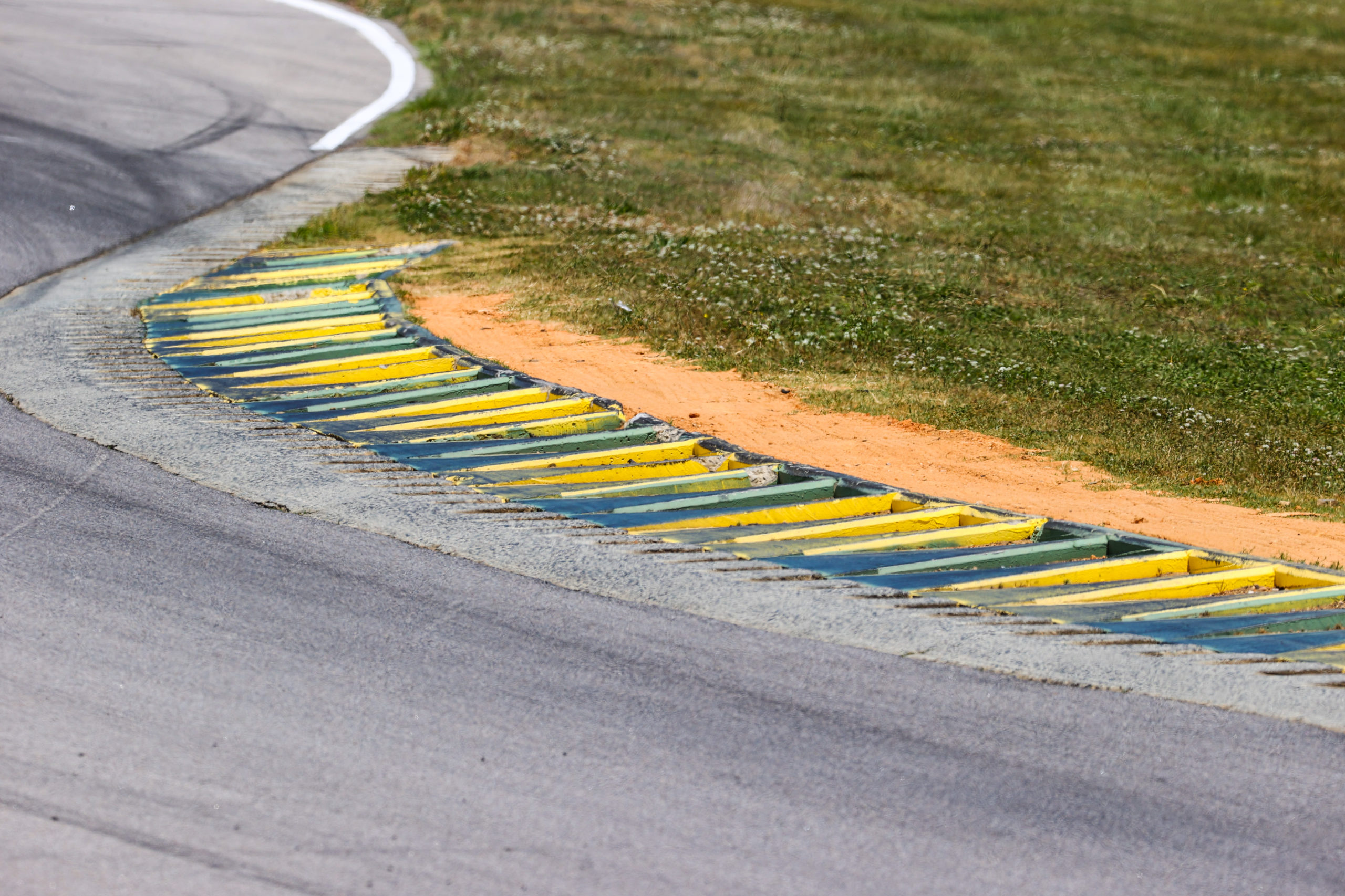 Slide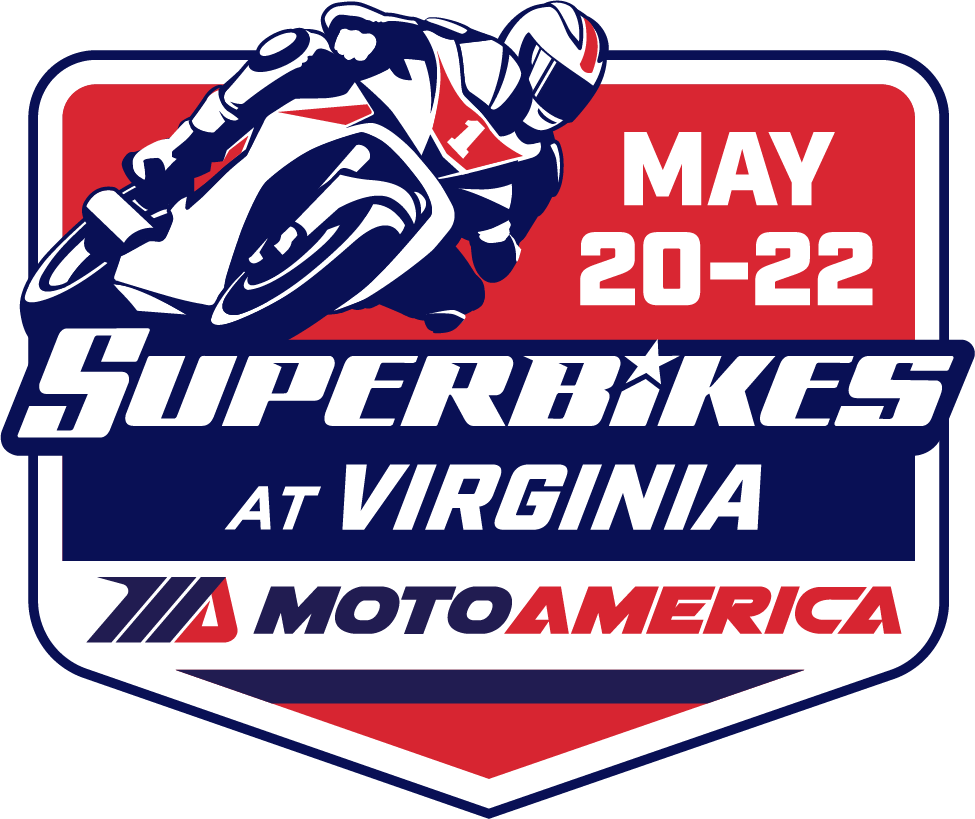 Virginia Int'l Raceway, Alton, Virginia
VIR opened in 1957 as one of the country's first permanent road racing circuits.  Recognizing greatness, the 3.27-mile track has remained exactly the same since, with the only change being widening some places to offer safer run-off room.
VIRginia International Raceway is a multi-purpose road course offering professional and amateur auto and motorcycle racing.  While racing is the heart of VIR, the expansive 1,300-acre property located at the Virginia-North Carolina border is so much more.  America's first true "motorsport resort," it's an entire vacation destination with a number of onsite hotel and lodging options.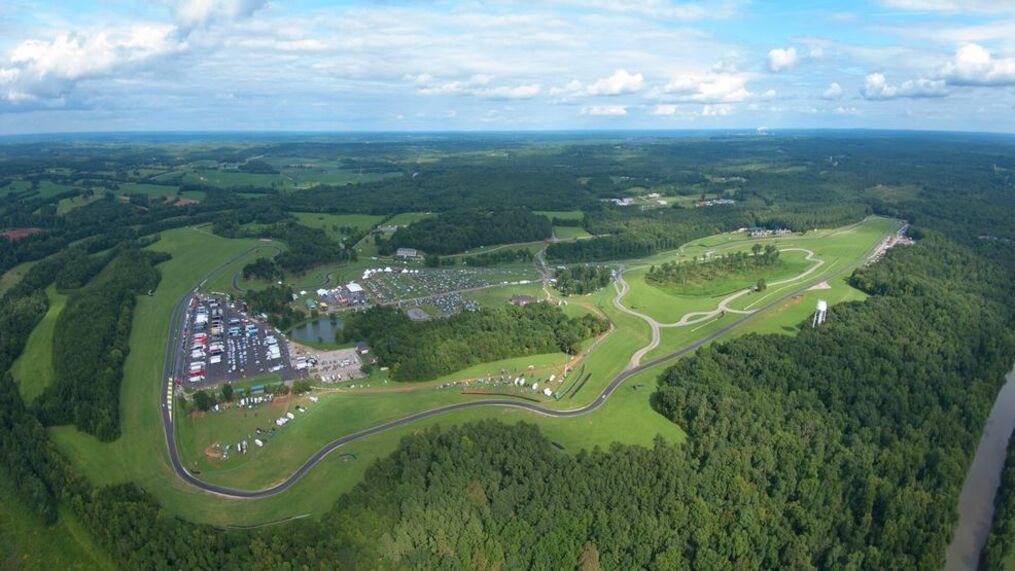 How about 190 mph superbikes and some family fun?  MotoAmerica Superbikes at Virginia is coming May 20-22, 2022.  Enjoy practice and qualifying on Friday plus all-day racing Saturday & Sunday!  Six classes of road racing – Medallia Superbikes, Supersport, Stock 1000, Twins Cup, SuperbikeTrackGear.com Junior Cup & Royal Enfield Women's Build.Train.Race.  Meet the riders in our open race paddock!  VIP and Camping packages available.  Kids 12 and under free with paying adult.  Bring the family for our Kids Zone and free carnival games.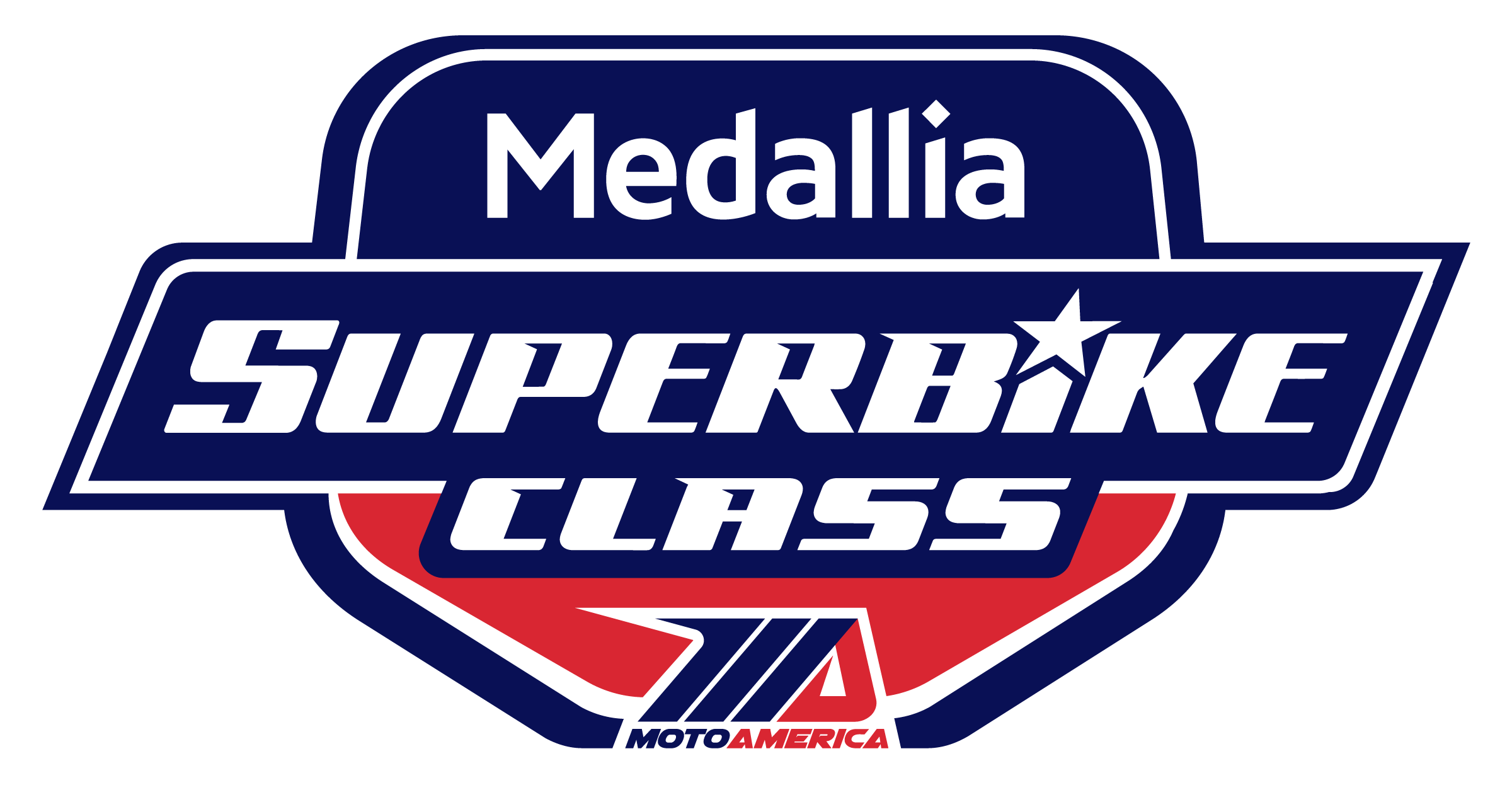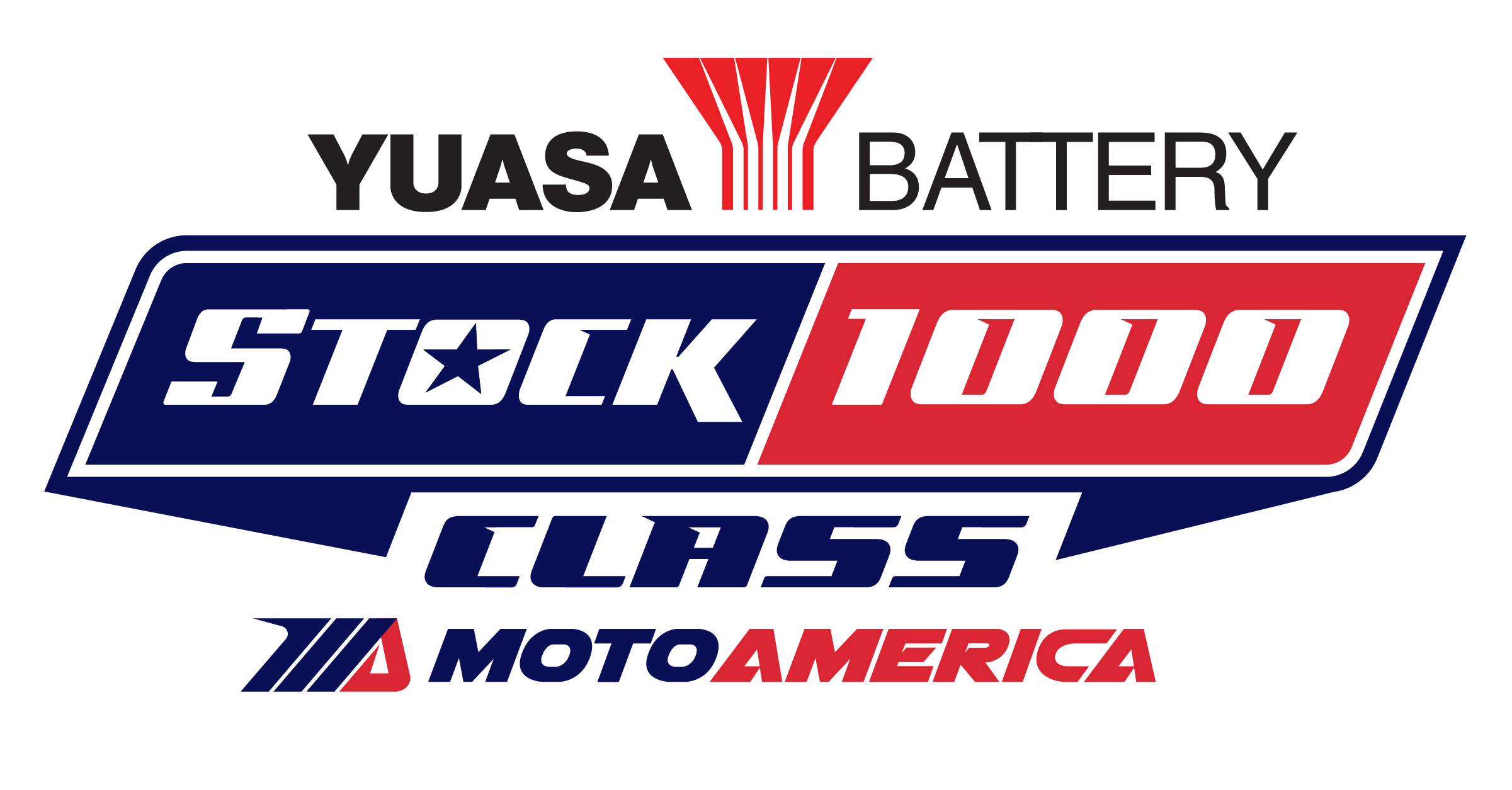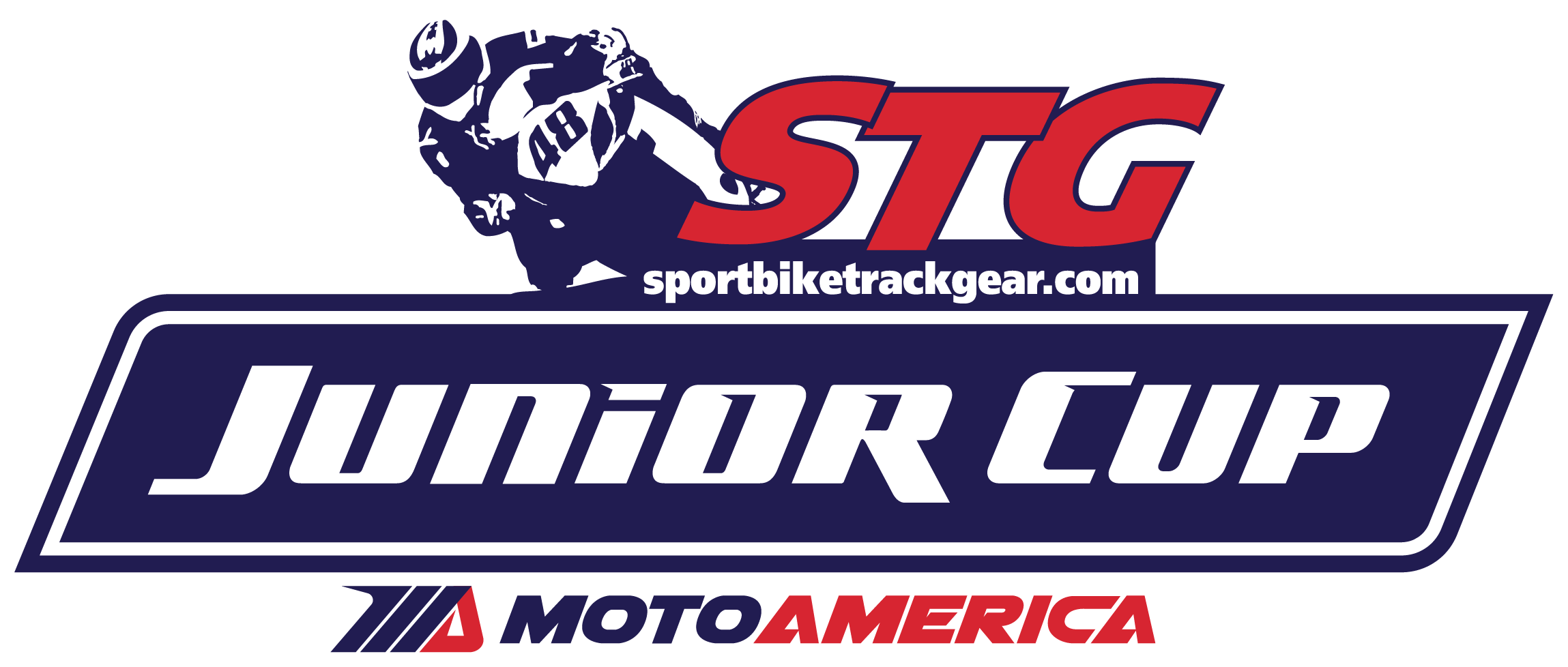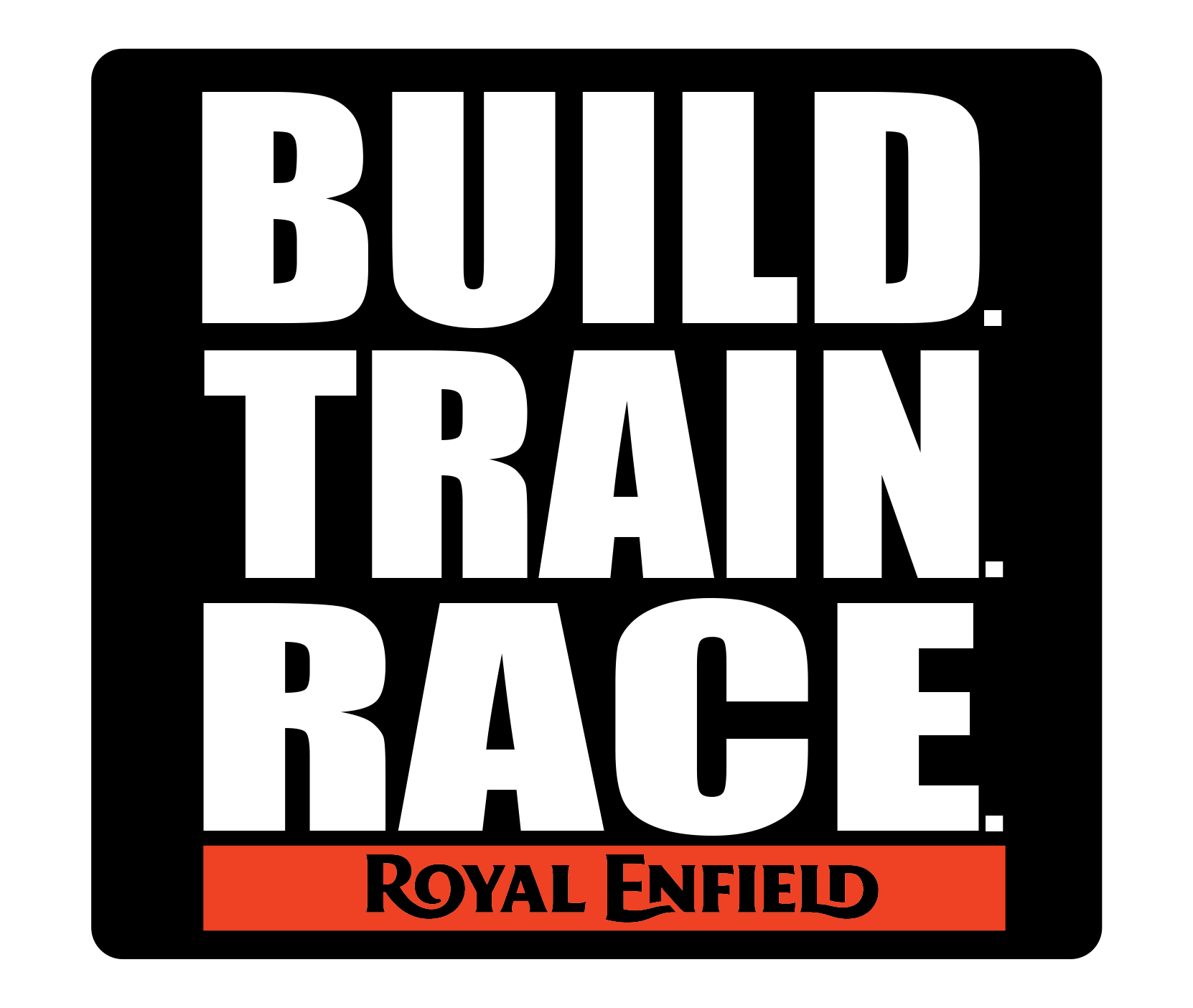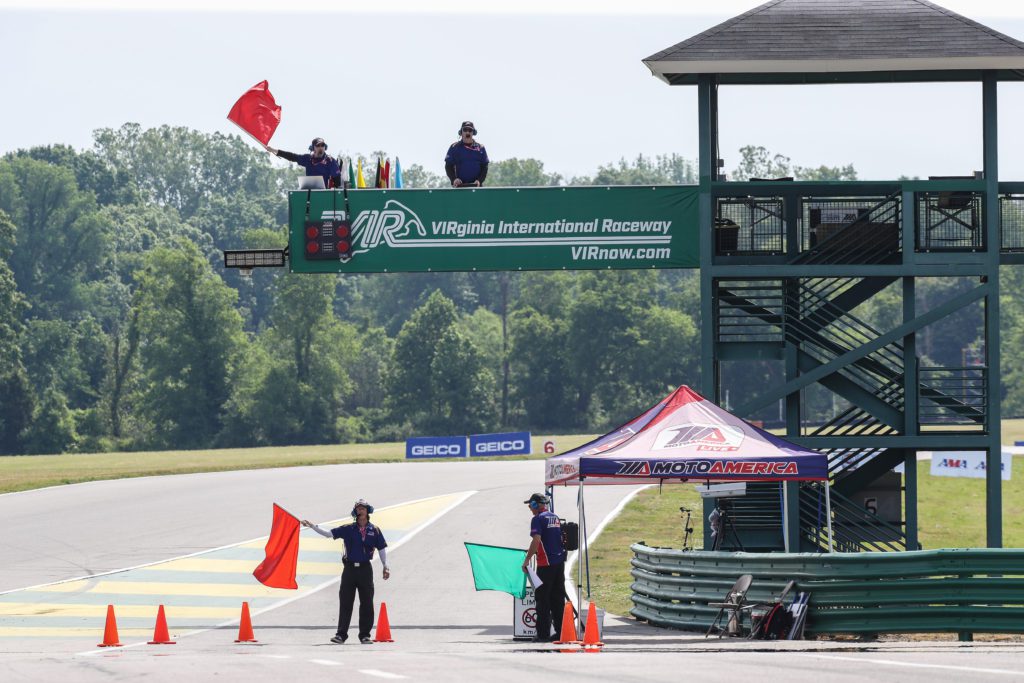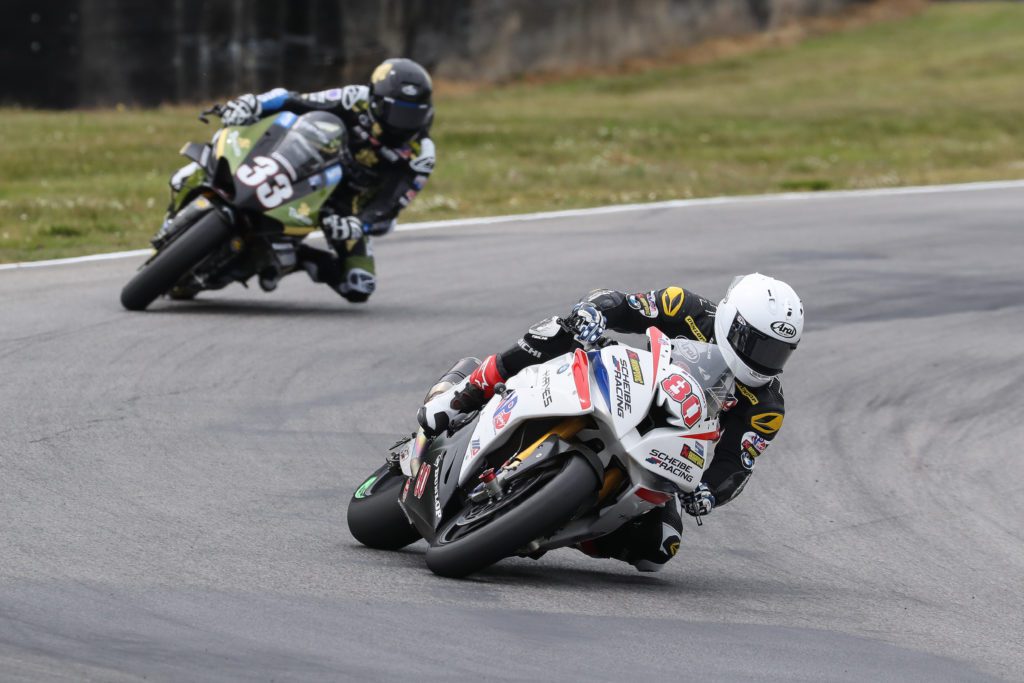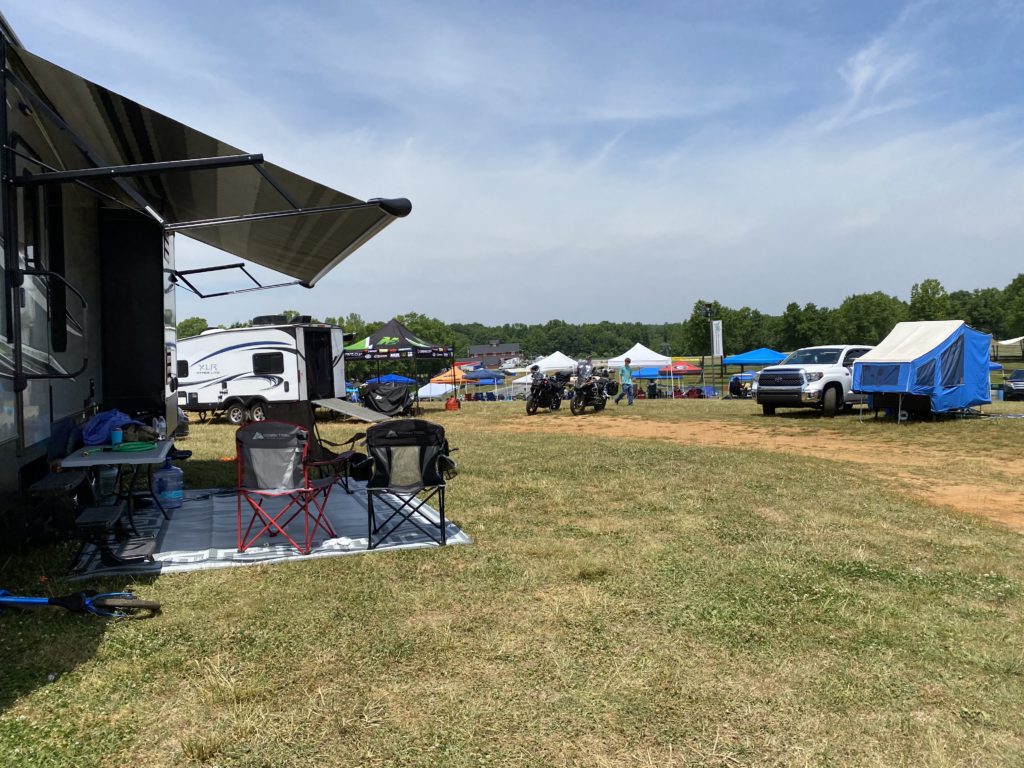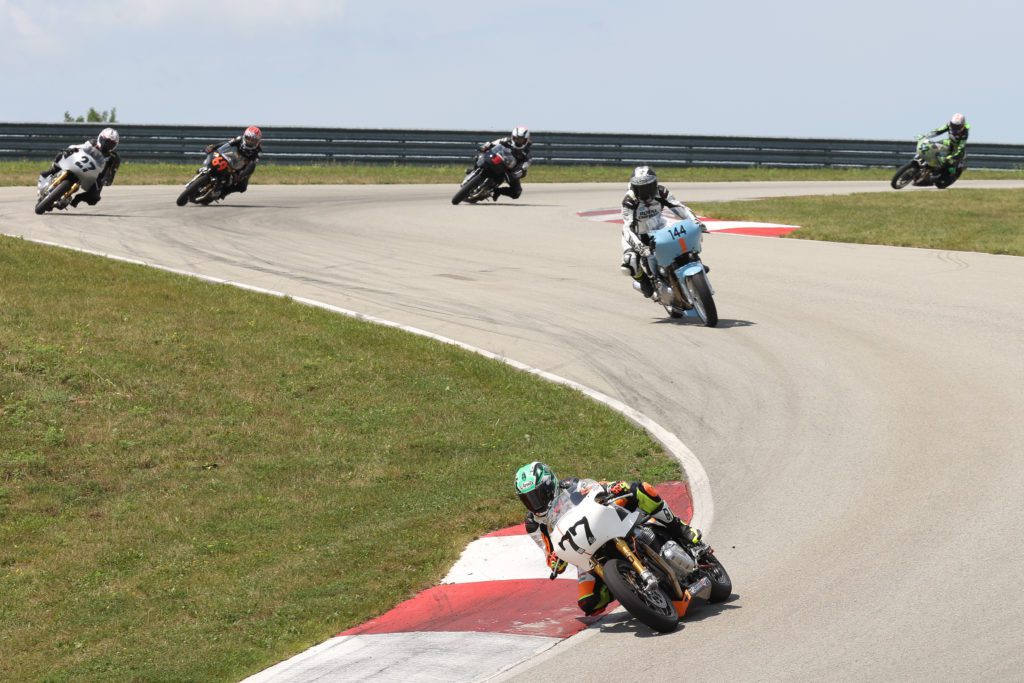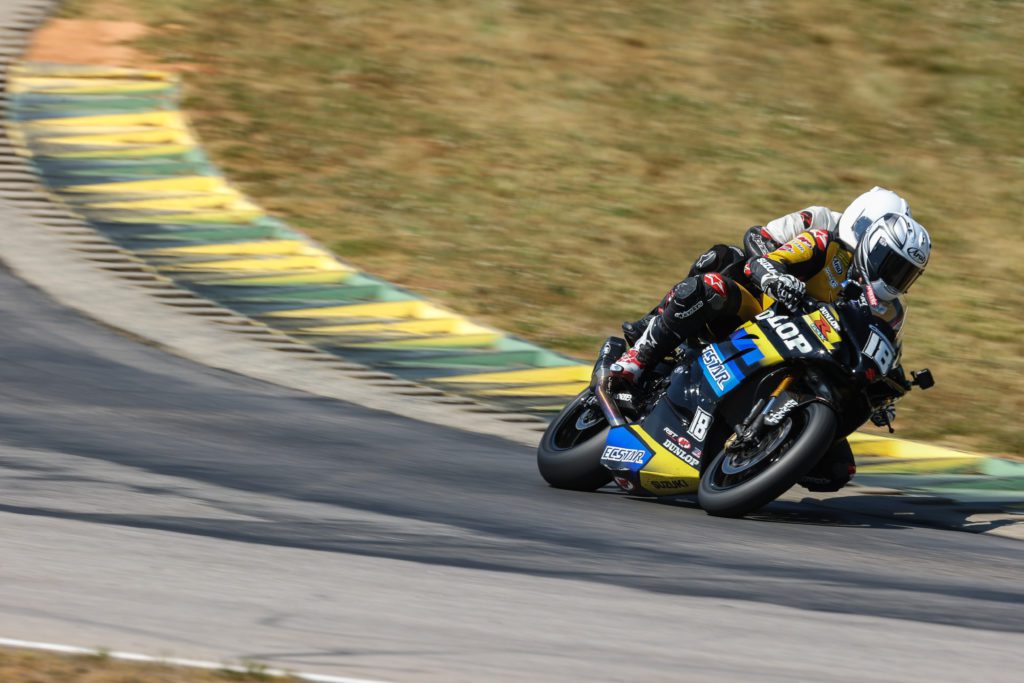 Full name: Virginia International Raceway, VA
Nearest cities: Danville (12 mi), Winston-Salem, NC (89.2 mi), Durham, NC (54.2 mi)
Time zone: GMT -4
Nearest Airport: Raleigh-Durham International Airport
Weather:
MotoAmerica visits Virginia Int'l Raceway at the end of May and the average high temperatures are in the beautiful 68°F to 78°F range while the average low temperatures are in the comfortable 48°F to 58°F range.  Watch out for thunderstorms that occur regularly during late afternoons.
MotoAmerica Superbikes at Virginia not only provides great racing but also includes FREE entertainment for the entire family as well.  Bring the kids and enjoy our Kids Zone with FREE carnival games and activities!  We'll have "balance bikes" for the littlest tikes and an electric bicycle riding area for older youths; all free.  Remember, kids under 12 are free with paying adult.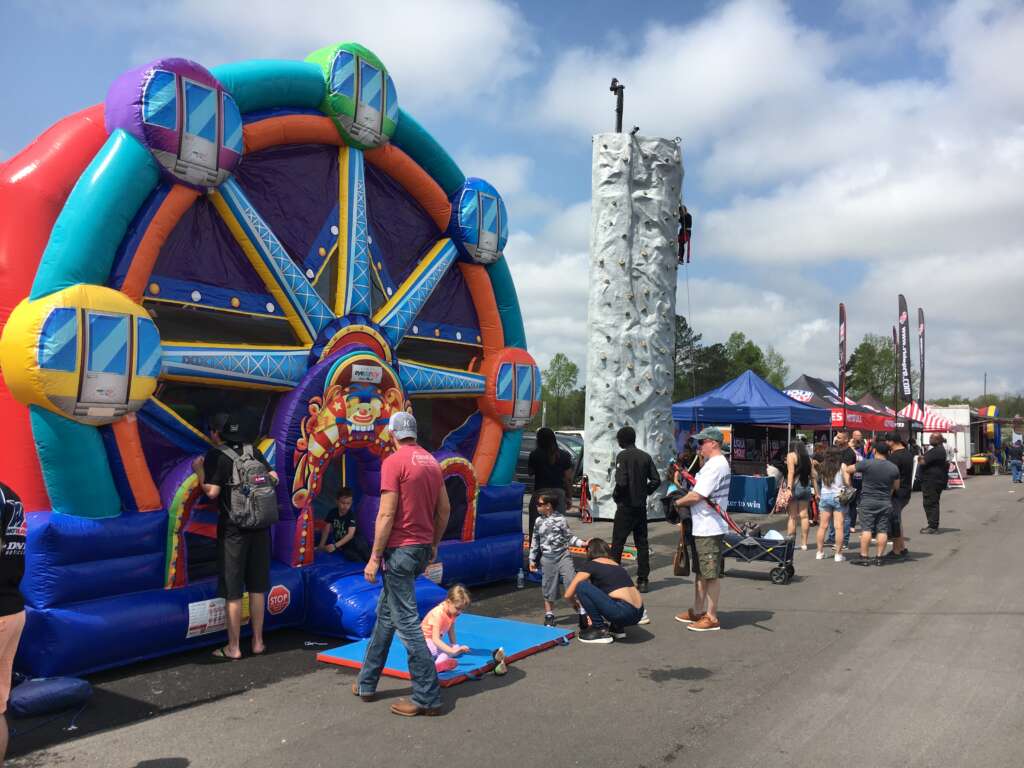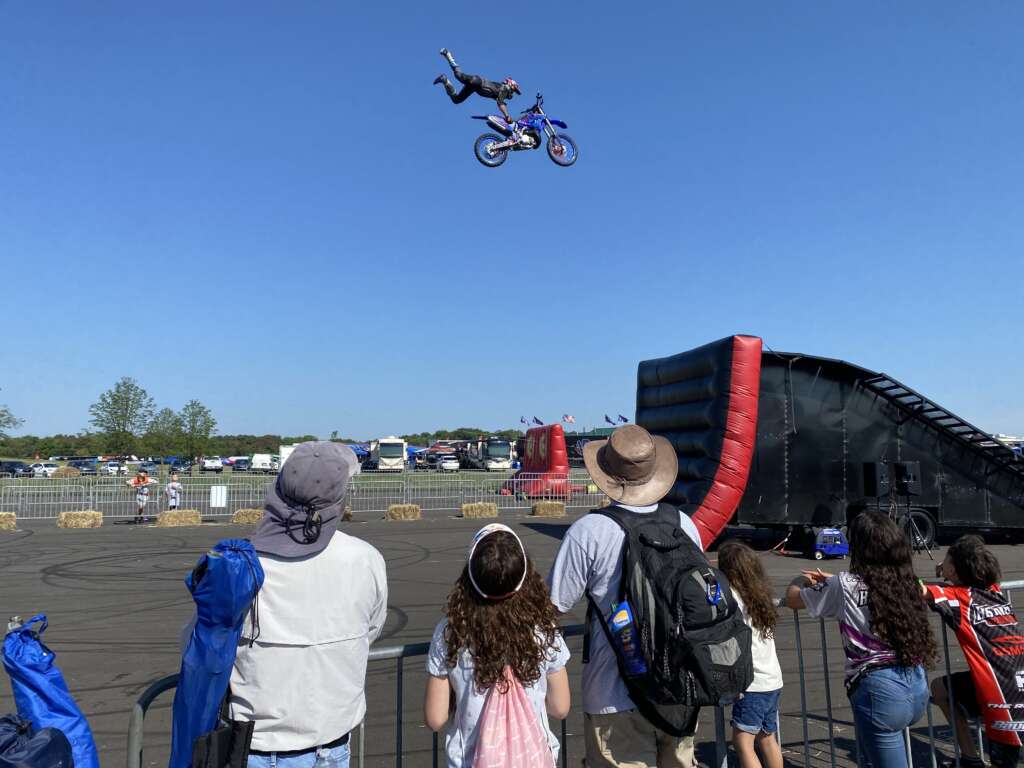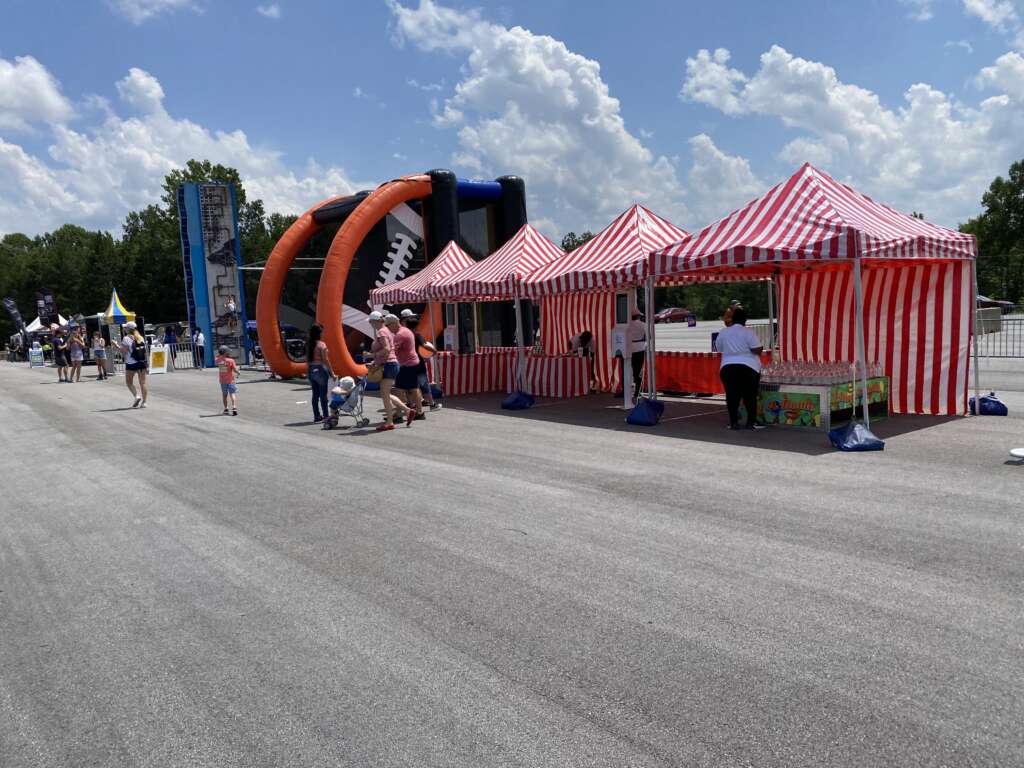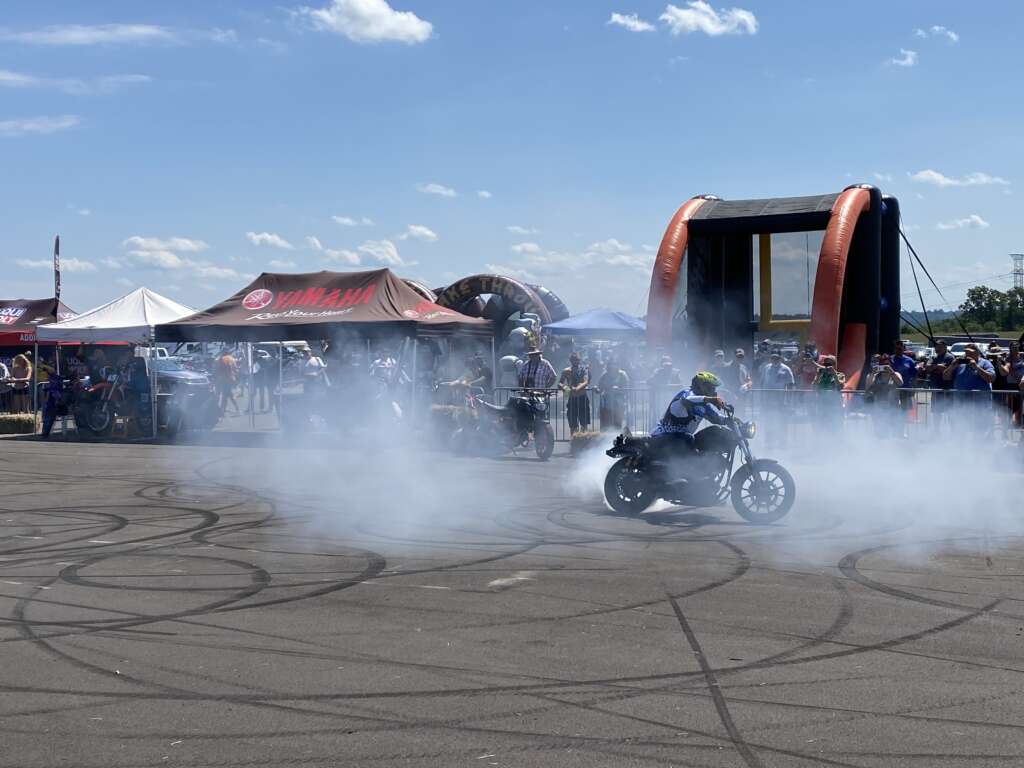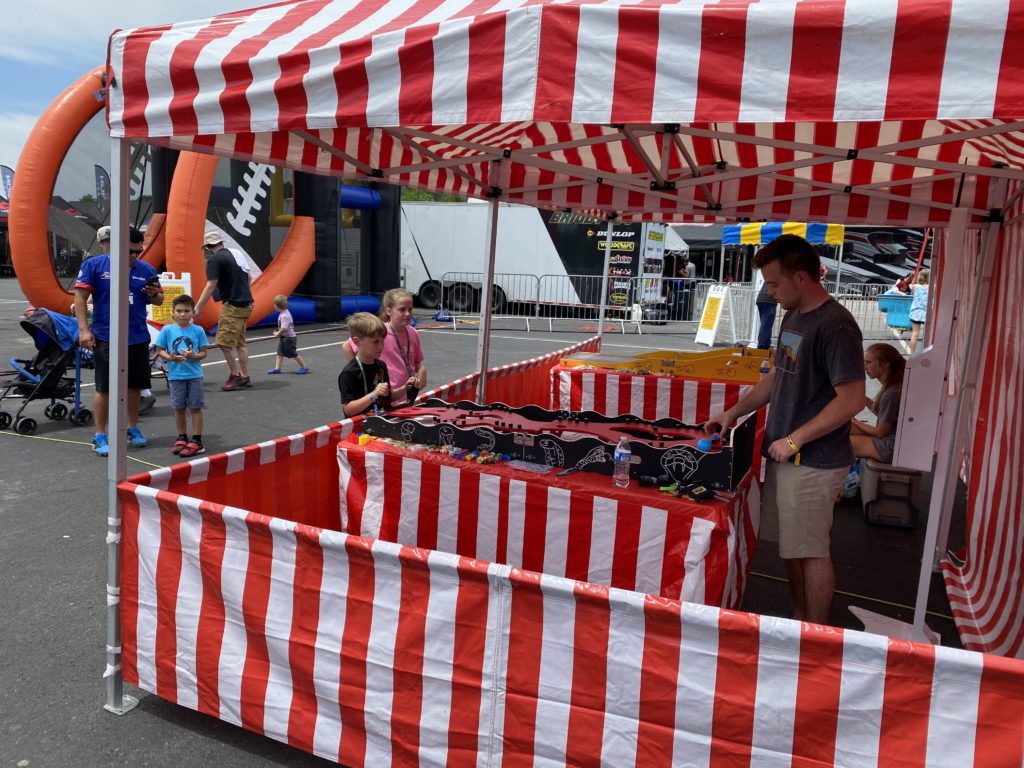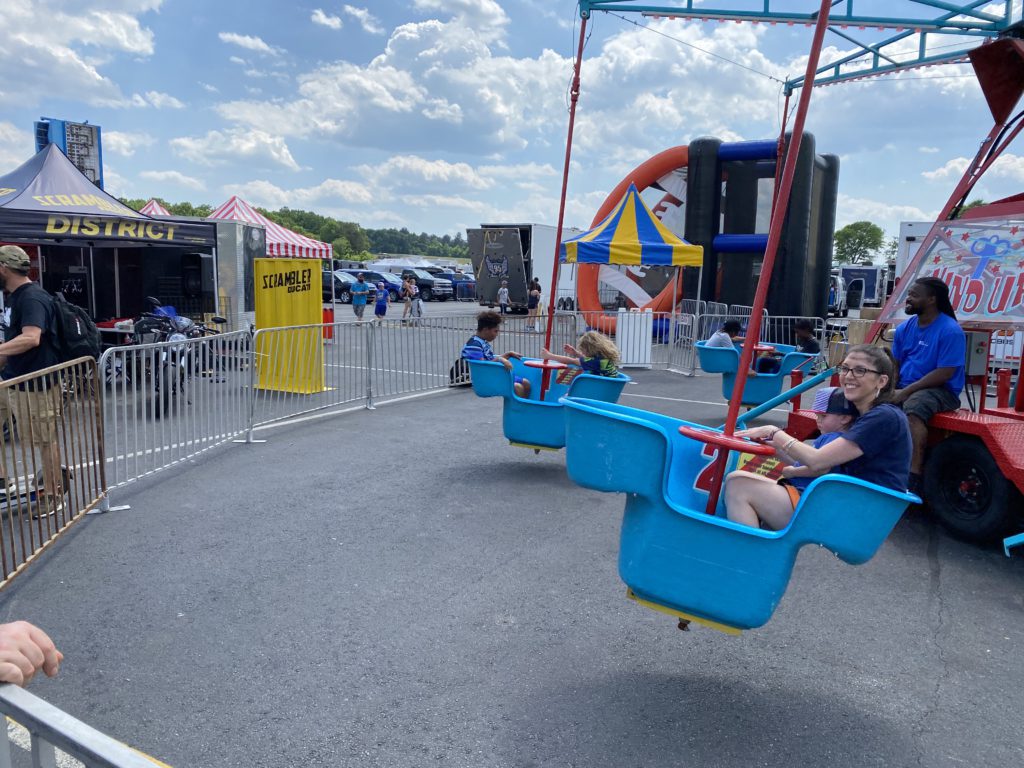 Camping + 190 mph Superbikes = Awesome.  Get a camping spot for you and your buddies while they last at the MotoAmerica Superbikes at Virginia May 20-22, 2022.  Check in early and enjoy Friday qualifying and all-day racing Sat & Sun!  Camping spots range from tent locations all the way up to reserved RV spaces with power.  Meet over 120 riders in our open race paddock!  Come for the racing and stay for the weekend.  Enjoy a truly unique motorsport experience.  The track offers camping at several locations around the circuit.  Restrooms and showers are conveniently located to campsites.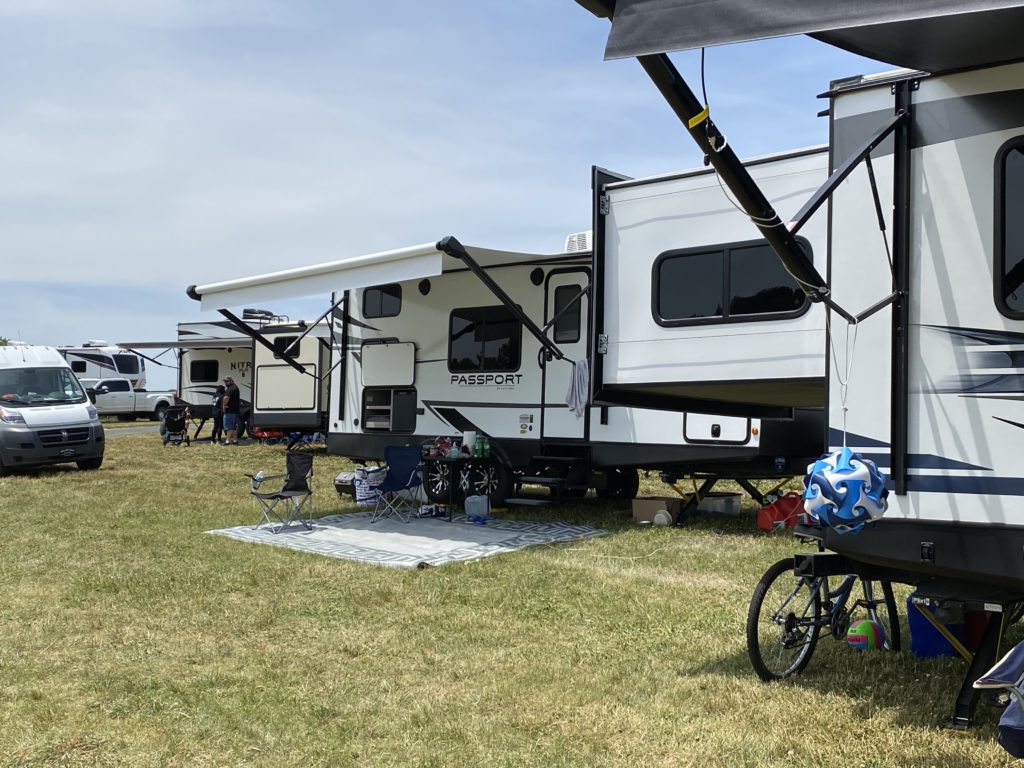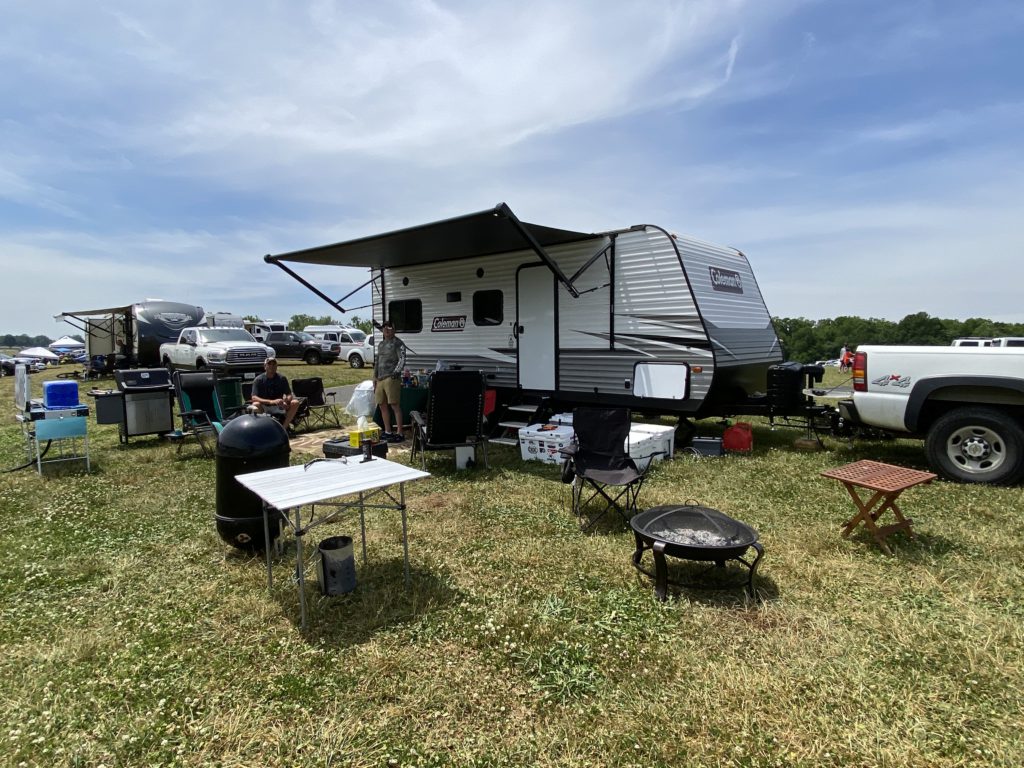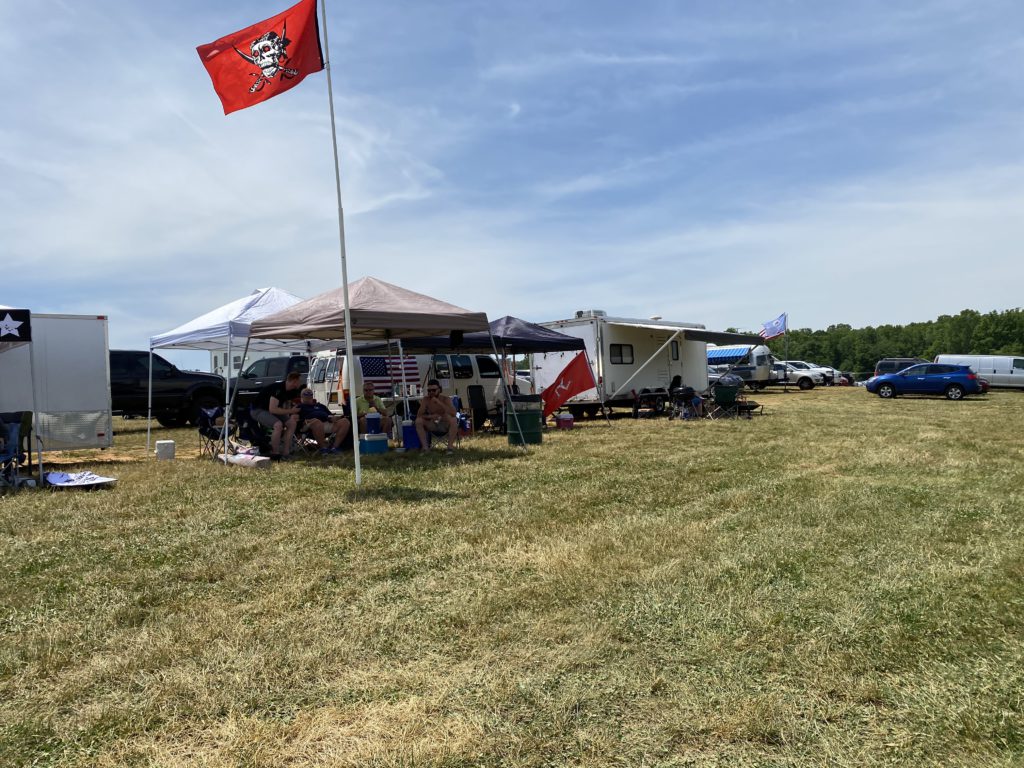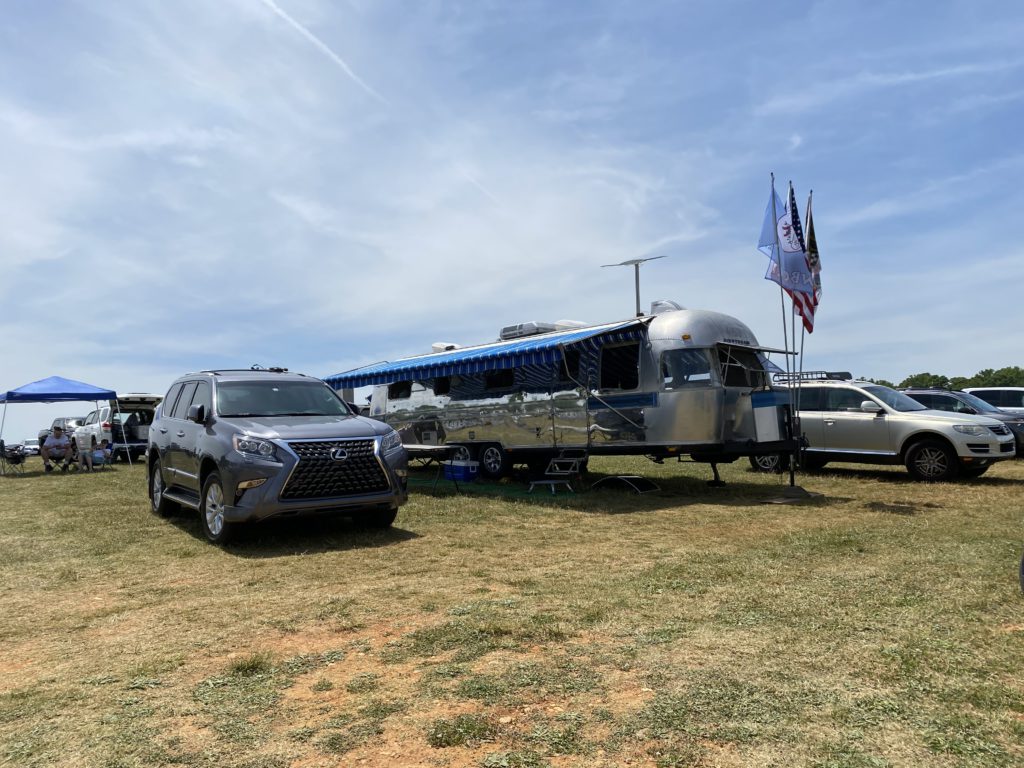 The Fan Lap is on Saturday after the final race and the track goes cold. The lap is escorted by the safety car. Helmets are required and a waiver must be signed. No children are allowed on the lap, and you must be 16 and older to participate. Staging for the Fan Lap will be at the designated motorcycle parking area. Please be ready to go at the end of the final race.

**THIS IS NOT AN ADMISSION TICKET. Must also purchase general admission ticket**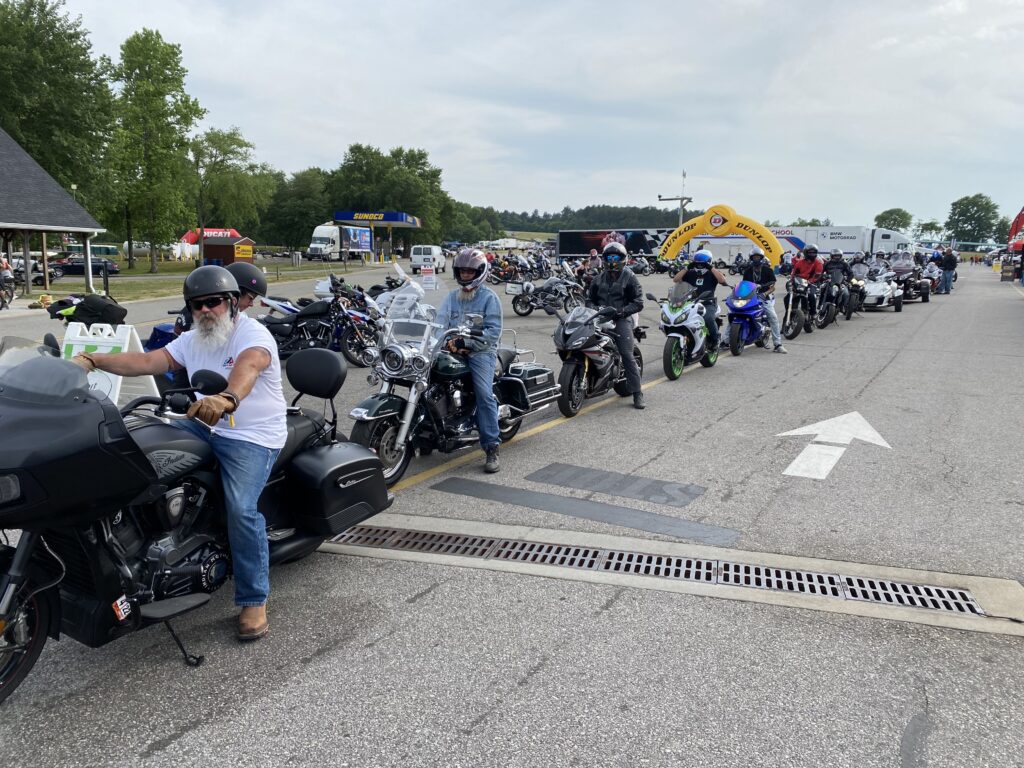 Dunlop ECSTAR Suzuki 2-Seater Superbike Experience
Take a ride around Virginia Int'l Raceway with a professional superbike racer at speeds up to 150 mph!
All proceeds from the Dunlop M4 Suzuki Two-Seat Superbike program are donated to the Roadracing World Action Fund, a 501(c)(3) non-profit focusing on improving racetrack safety through the deployment of soft barriers.
Includes weekend general admission and weekend parking pass.