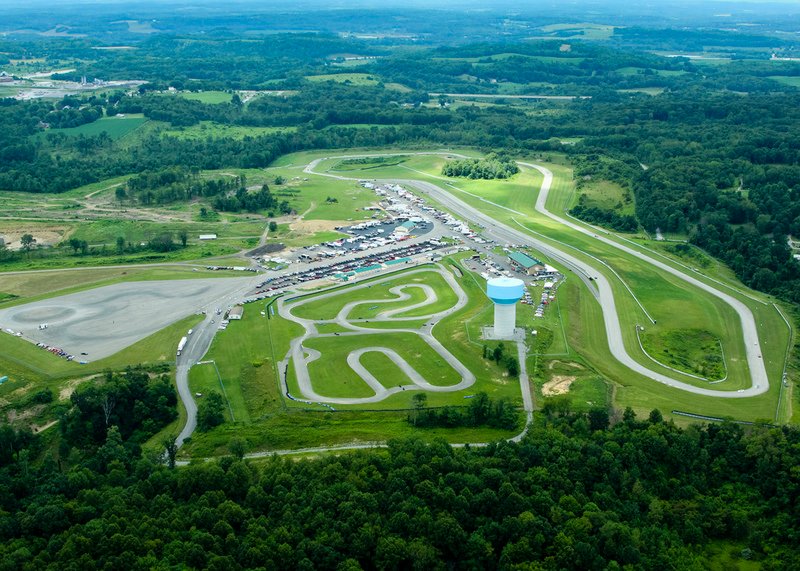 Slide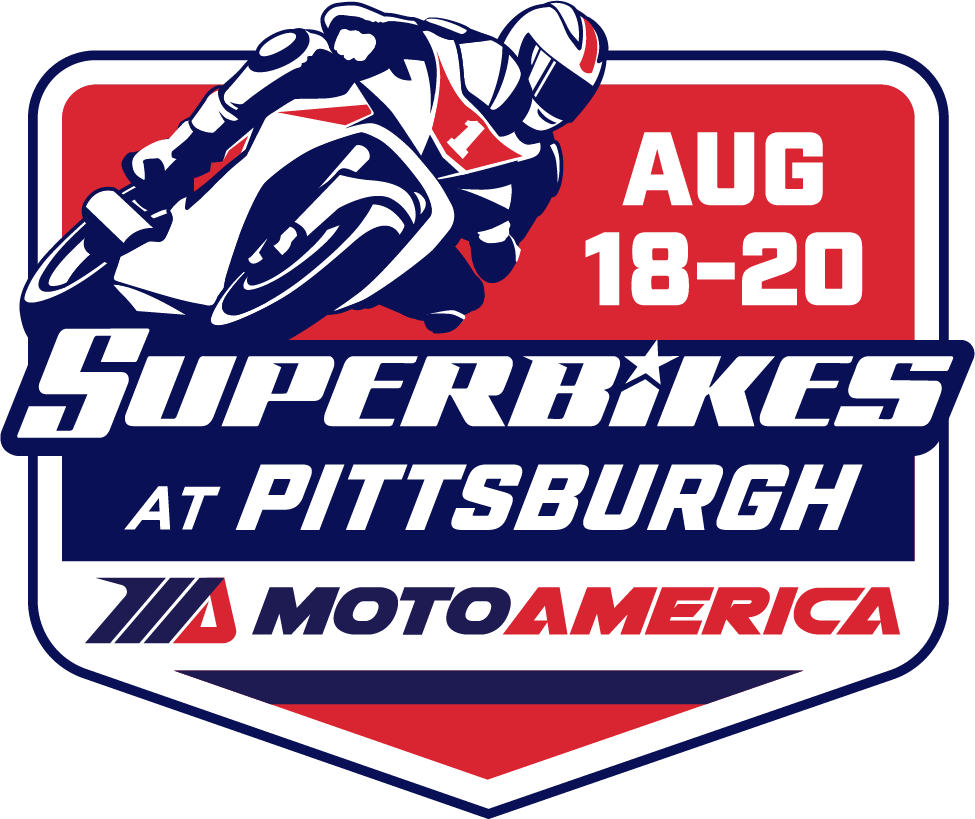 Pittsburgh International Race Complex, Wampum, Pennsylvania
In 2011 the track was bought by Jim and Kathy Stout, and re-branded it as "Pittsburgh International Race Complex."  Renovations were started soon after.  The South Track addition, which added 1.2 miles of track, was the largest update to the facility and was completed in 2015.  It can be run as its own circuit or run combined with the North Track.  A new timing and scoring building, located on pit lane of the north track, was also completed in 2017.  
Pittsburgh International Race Complex offers three track configurations.  The North track configuration is 1.6 miles and the South track covers 1.2 miles.  The full course is 2.78 miles in length and combines both the North and South track.  All tracks feature significant elevation change throughout and were designed to follow the natural terrain.  Pitt Race hosts many different sports car series such as SCCA and NASA, as well as holding track days and open tests for both cars and motorcycles.  Since 2017 the track has been host of the MotoAmerica Championship.
How about 190 mph superbikes and some family fun?  MotoAmerica Superbikes at Pittsburgh Aug 18-20, 2023.  Enjoy practice and qualifying on Friday plus all-day racing Saturday & Sunday!  Six classes of road racing – Medallia Superbikes, Supersport, REV'IT! Twins Cup, Junior Cup, Royal Enfield Women's Build.Train.Race, & Mission Mini Cup.  Meet the riders in our open race paddock!  VIP and Camping access packages available.  Kids under 12 free with paying adult.  Bring the family for our Kids Zone and free carnival games.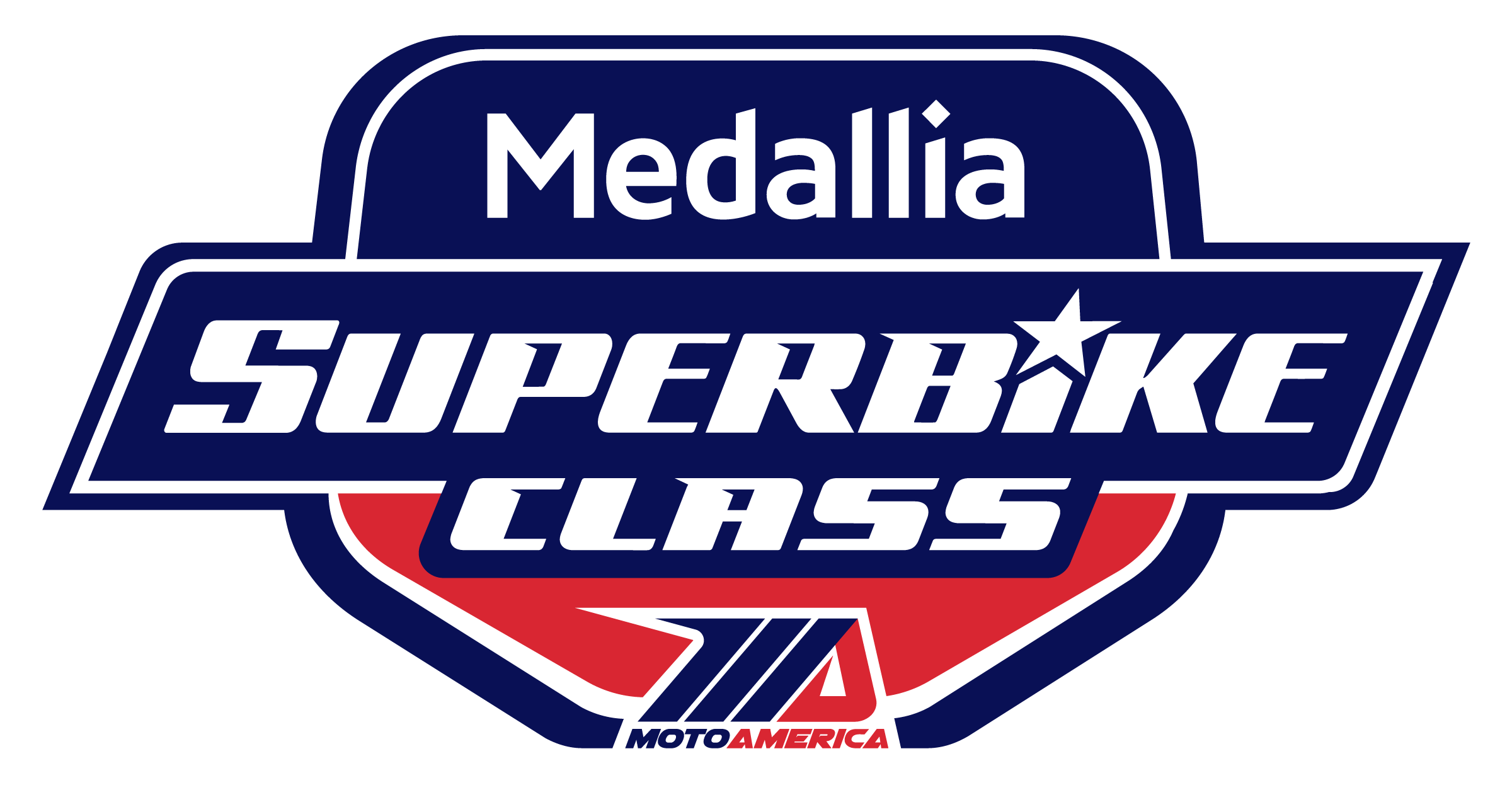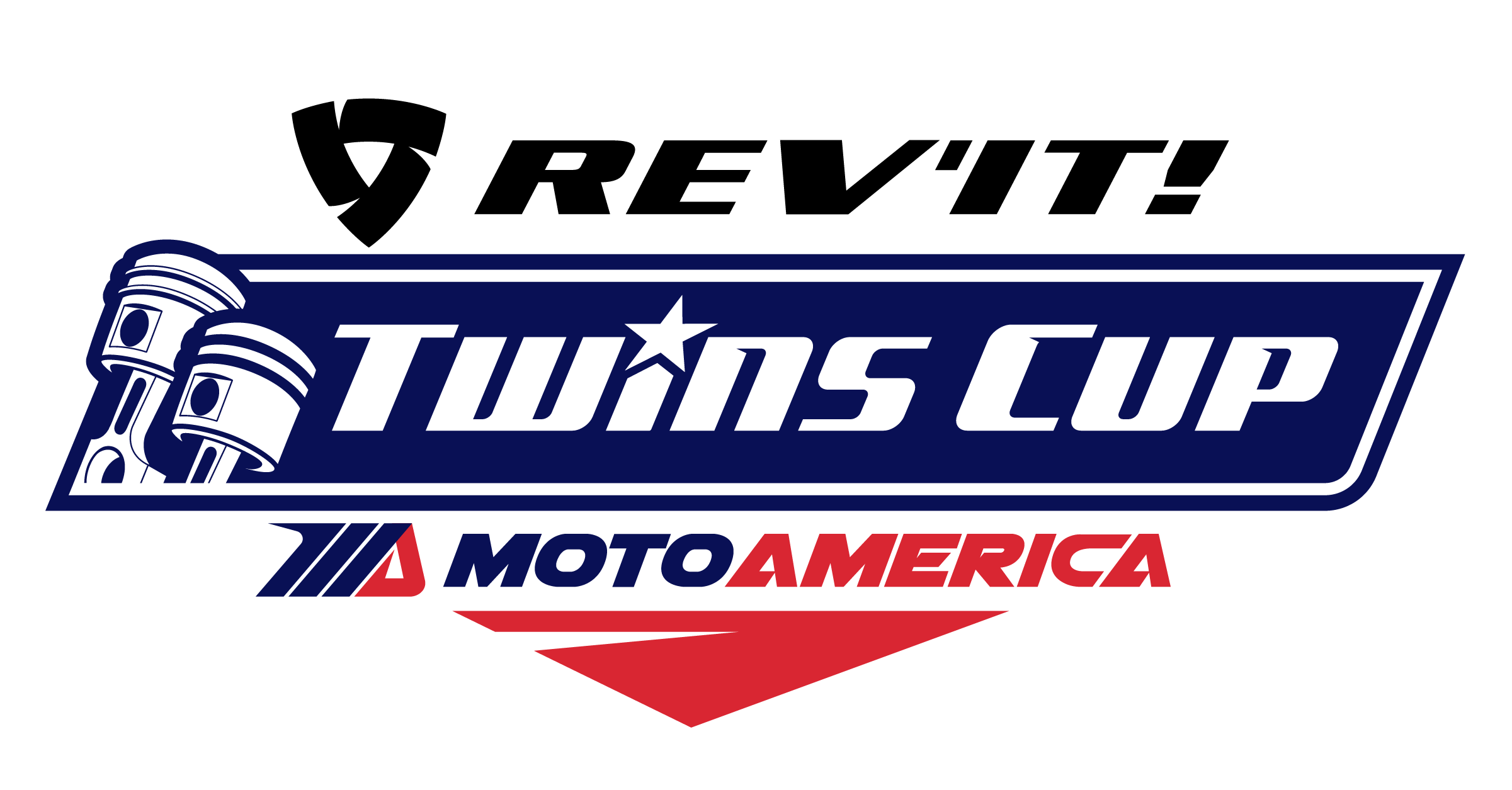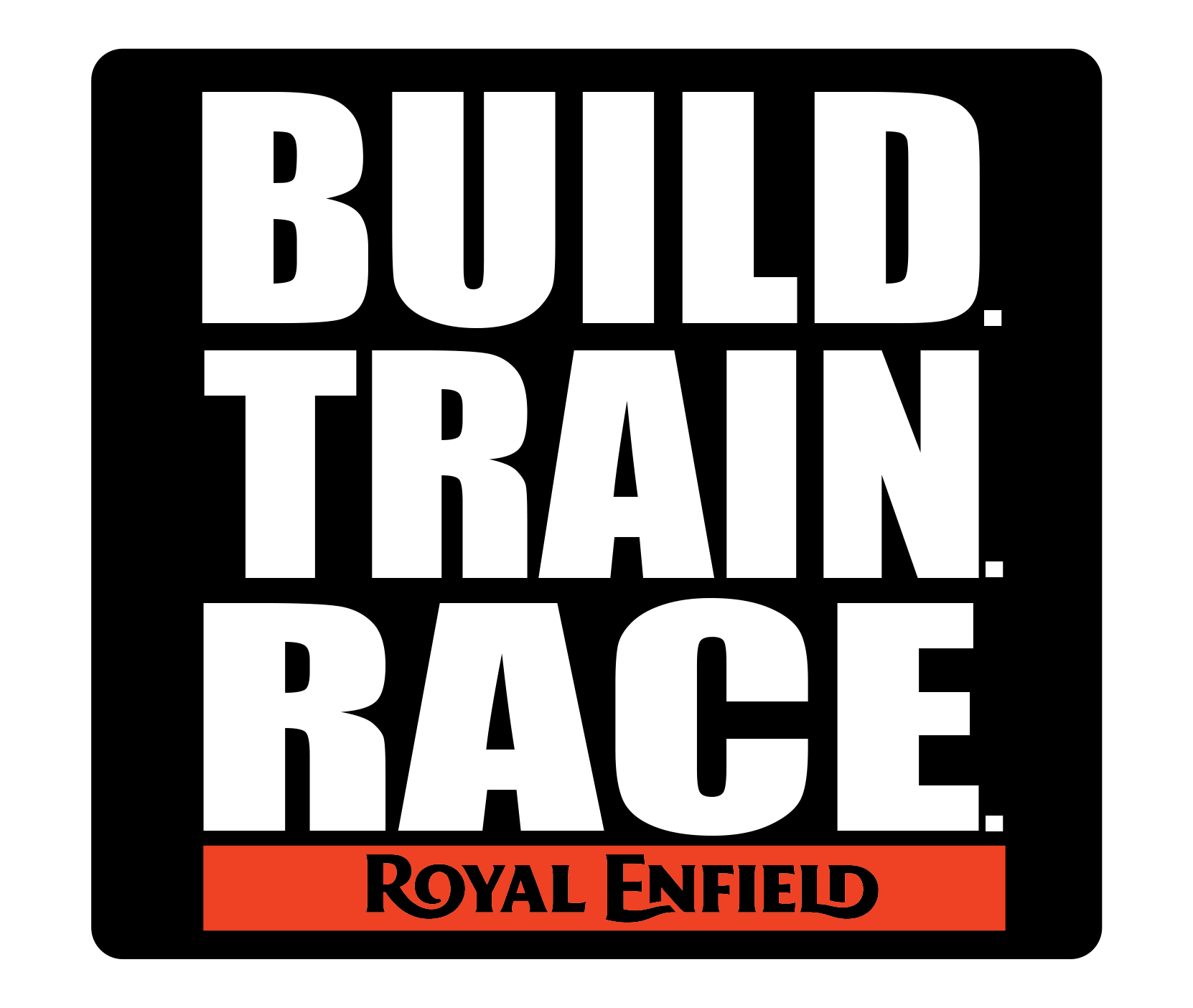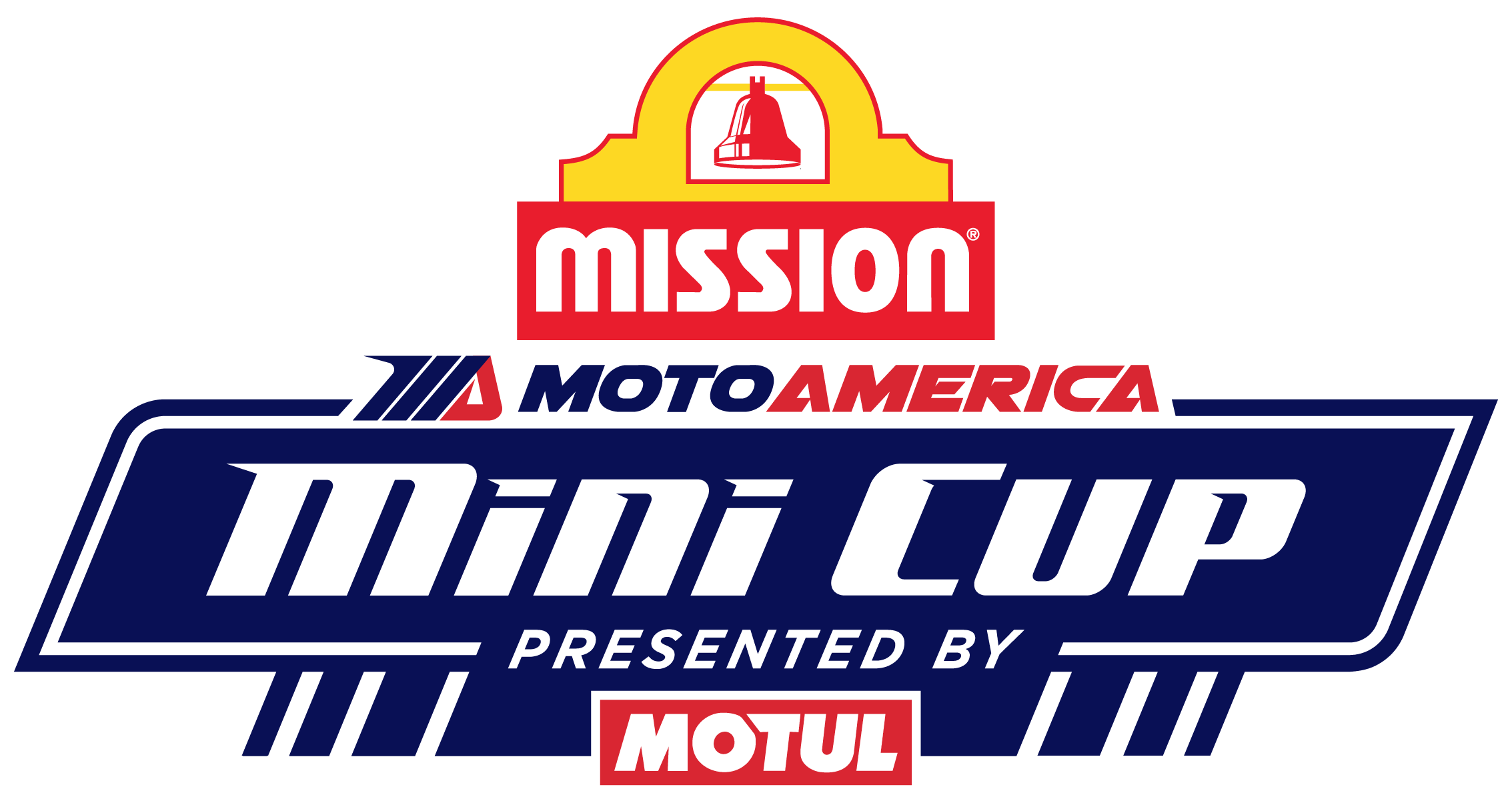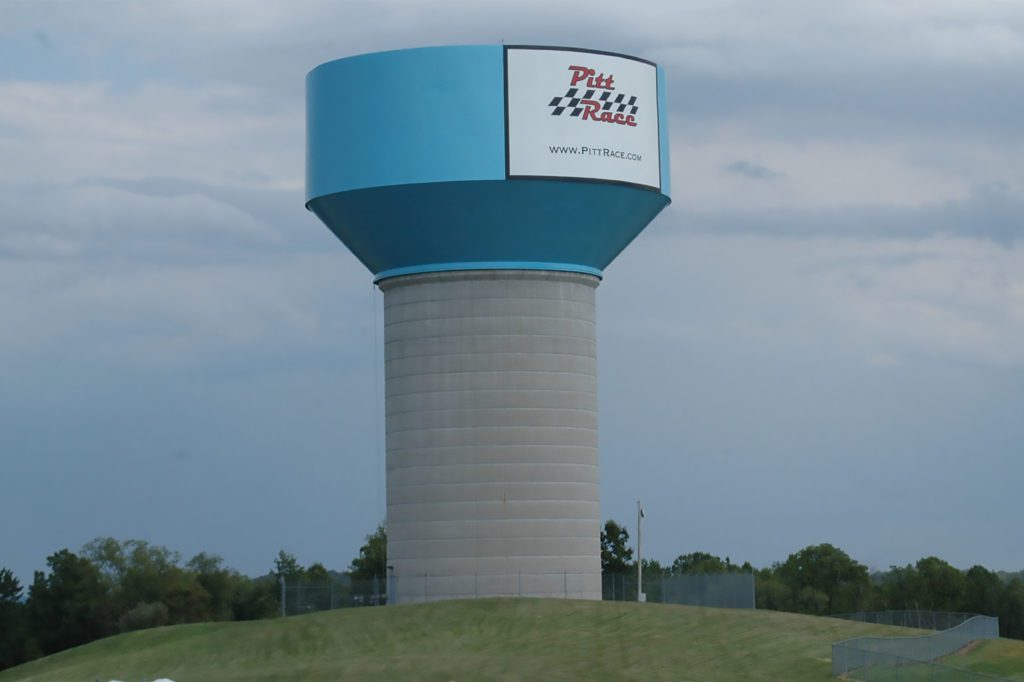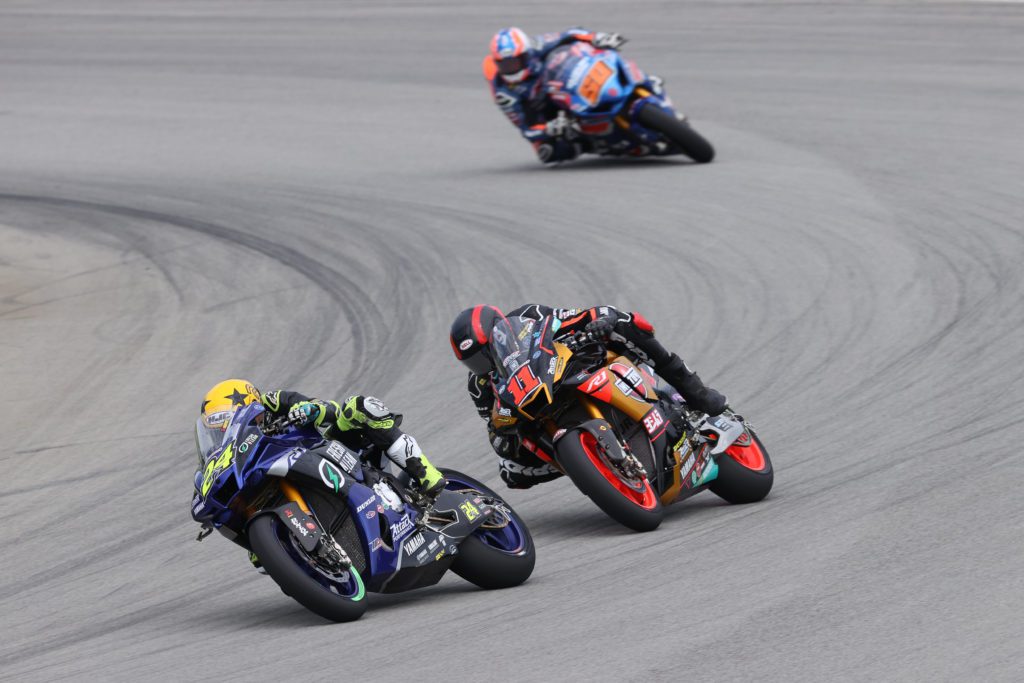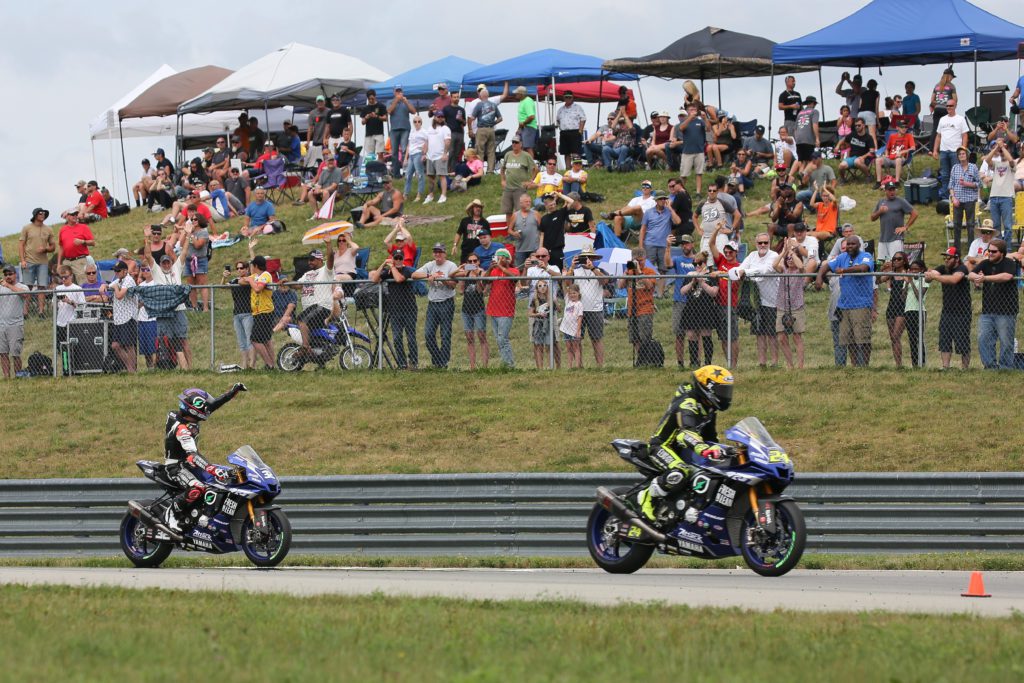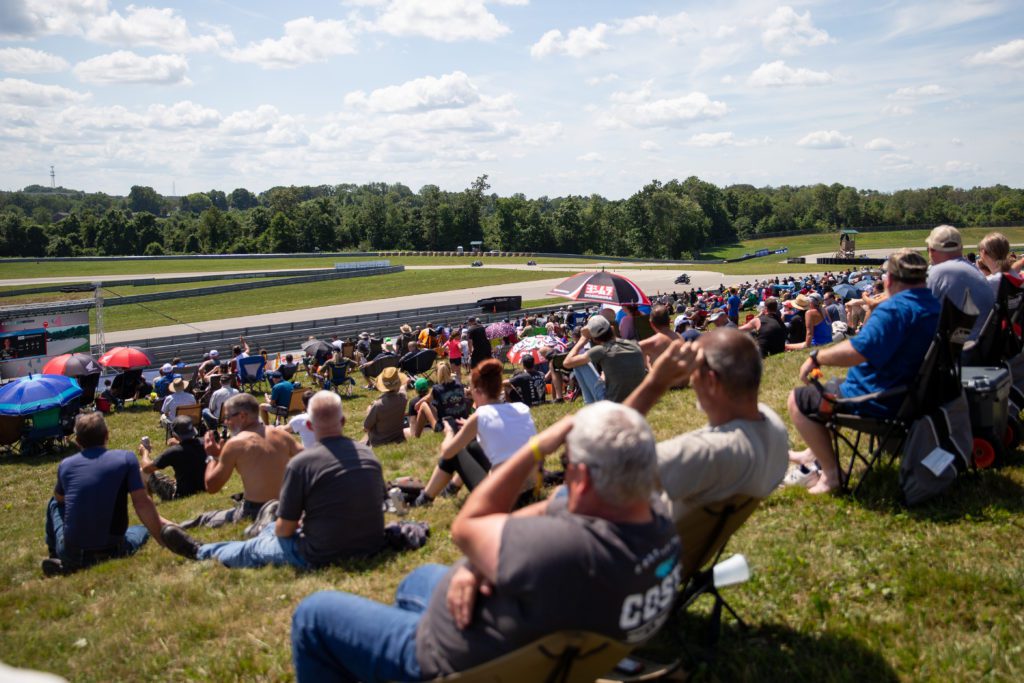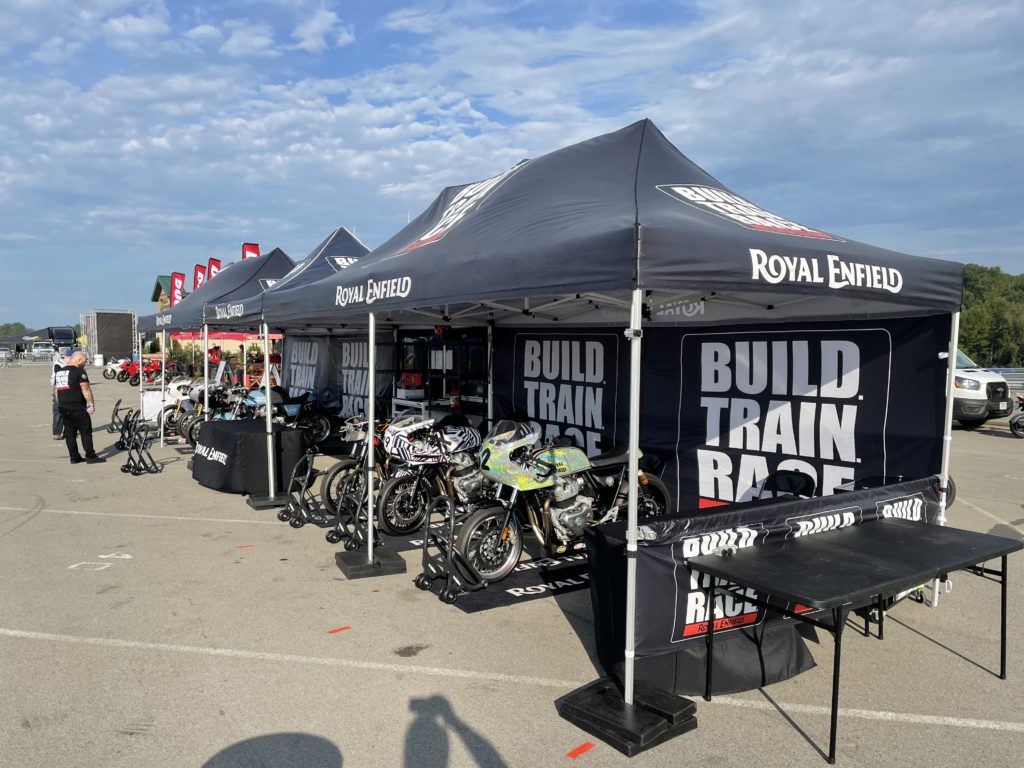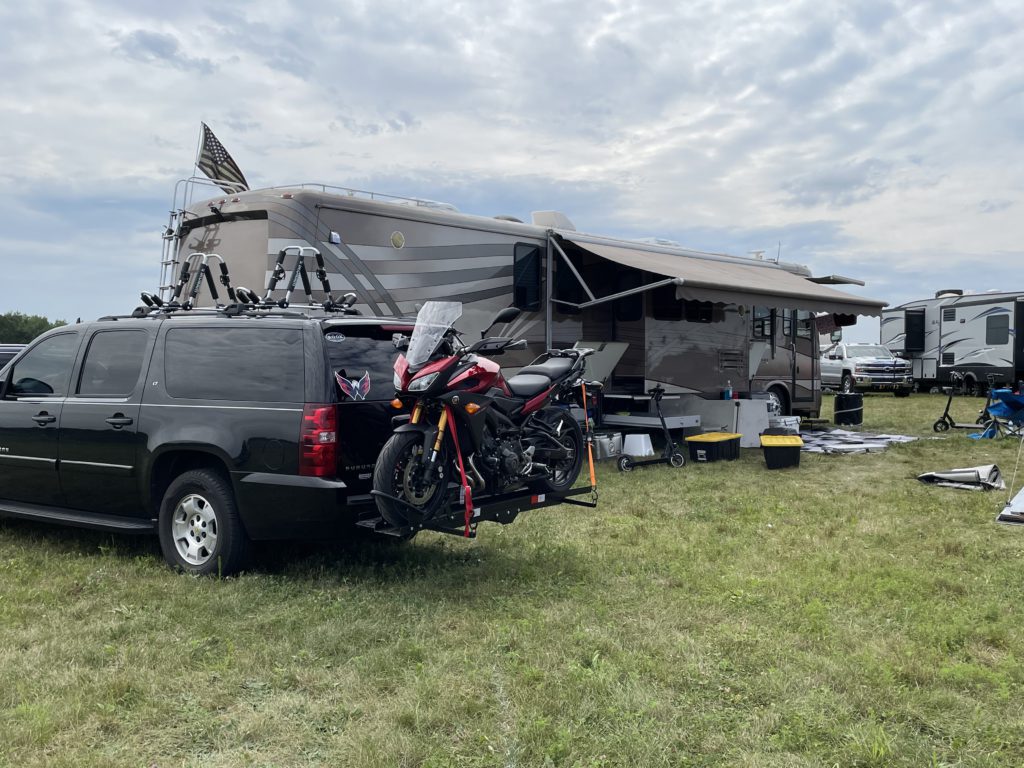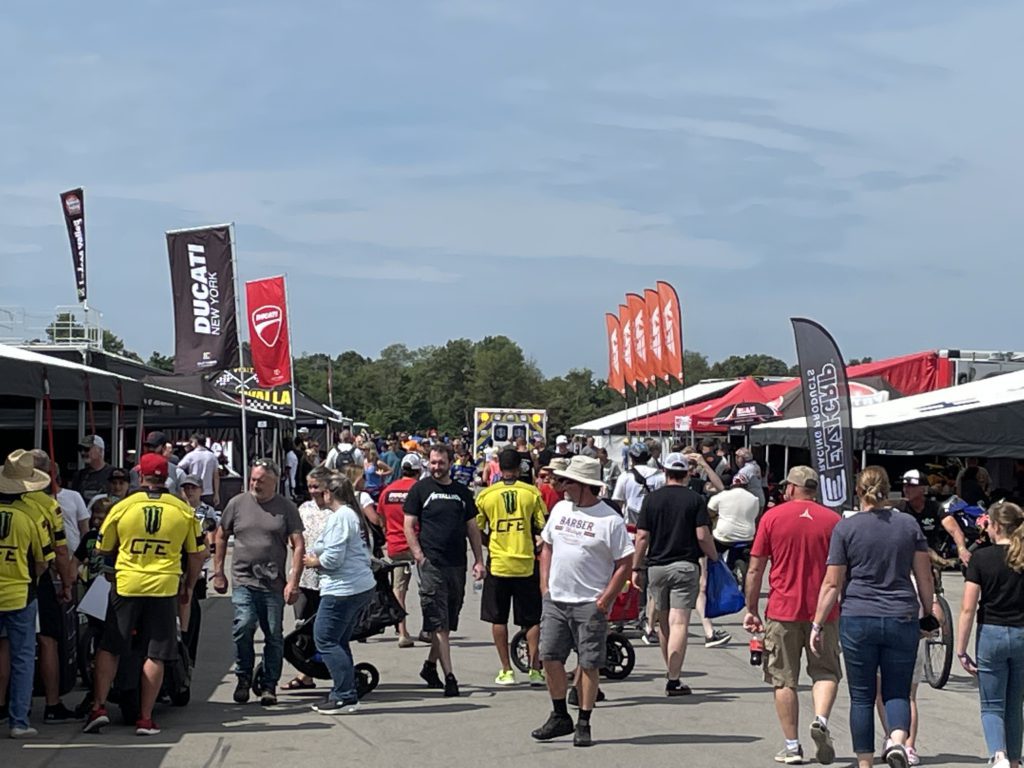 Full name: Pittsburgh International Race Complex, PA
Nearest cities: Pittsburgh (39 mi), Philadelphia (337 mi), Gettysburg (217 mi)
Time zone: GMT -4
Nearest Airport: Pittsburgh International Airport
Weather:
MotoAmerica visits Pittsburgh International Race Complex in the middle of August.  The last month of the summer in Wampum is moderately hot.  Expect average daily highs of around 81°F and lows of 72°F at this time of year.  It is also very humid this time of year with average relative humidity of 77%.  
MotoAmerica Superbikes at Pittsburgh not only provides great racing but also includes FREE entertainment for the entire family as well.  Bring the kids and enjoy our Kids Zone with FREE carnival games and activities!  Remember, kids under 12 are free with paying adult.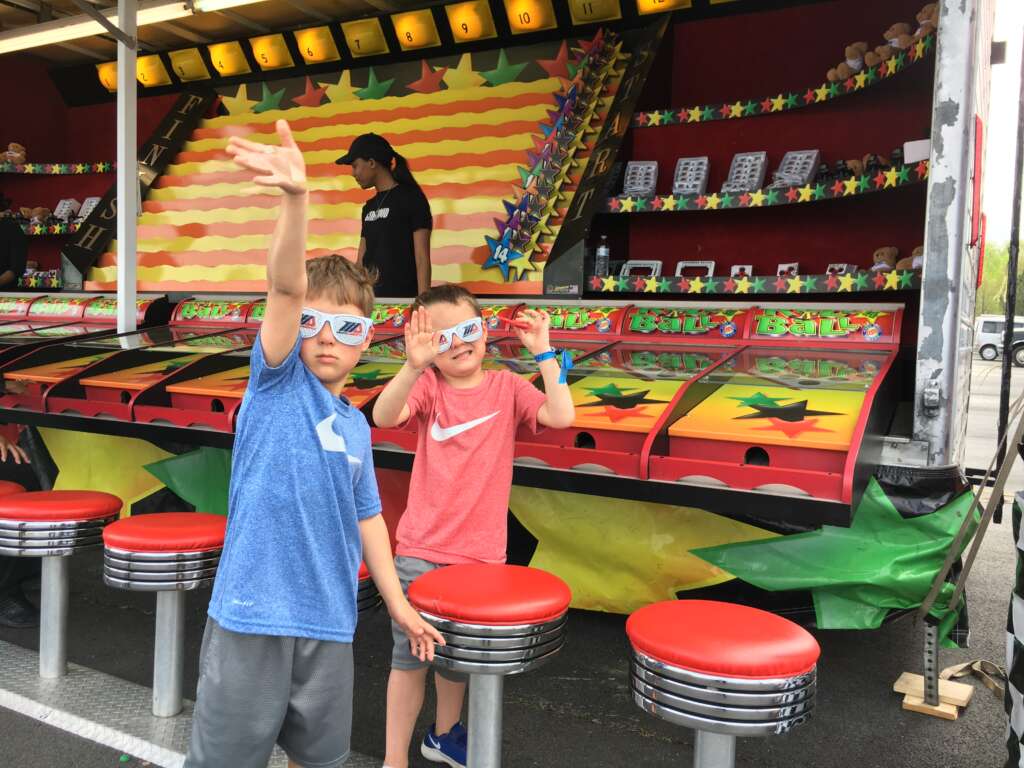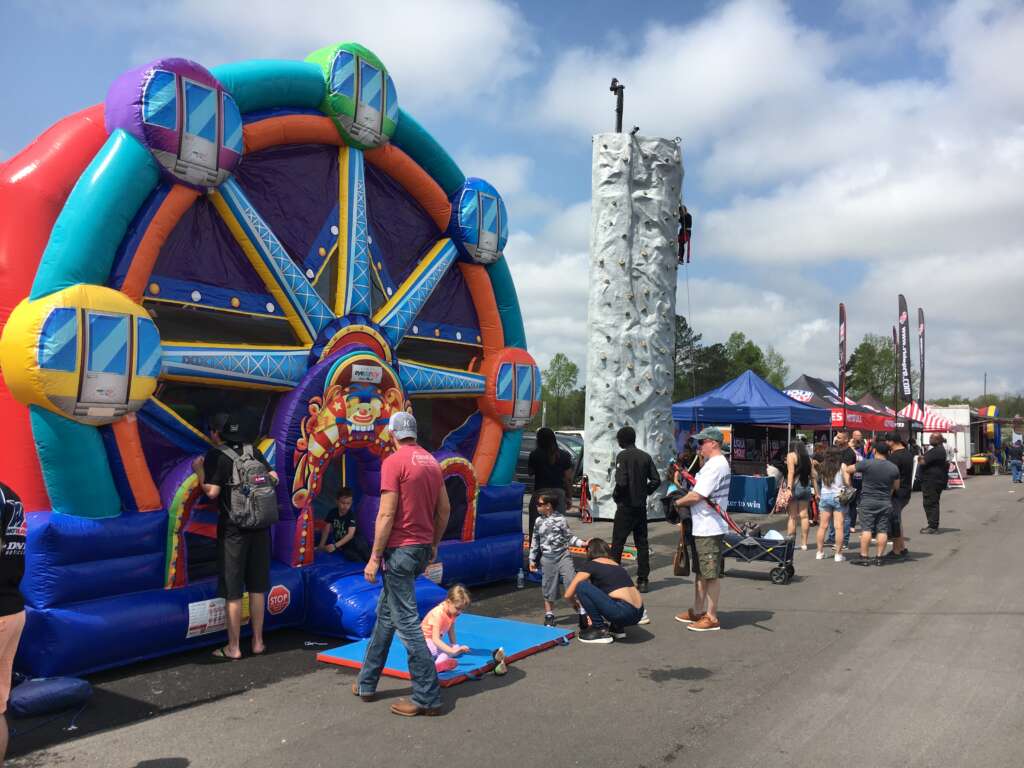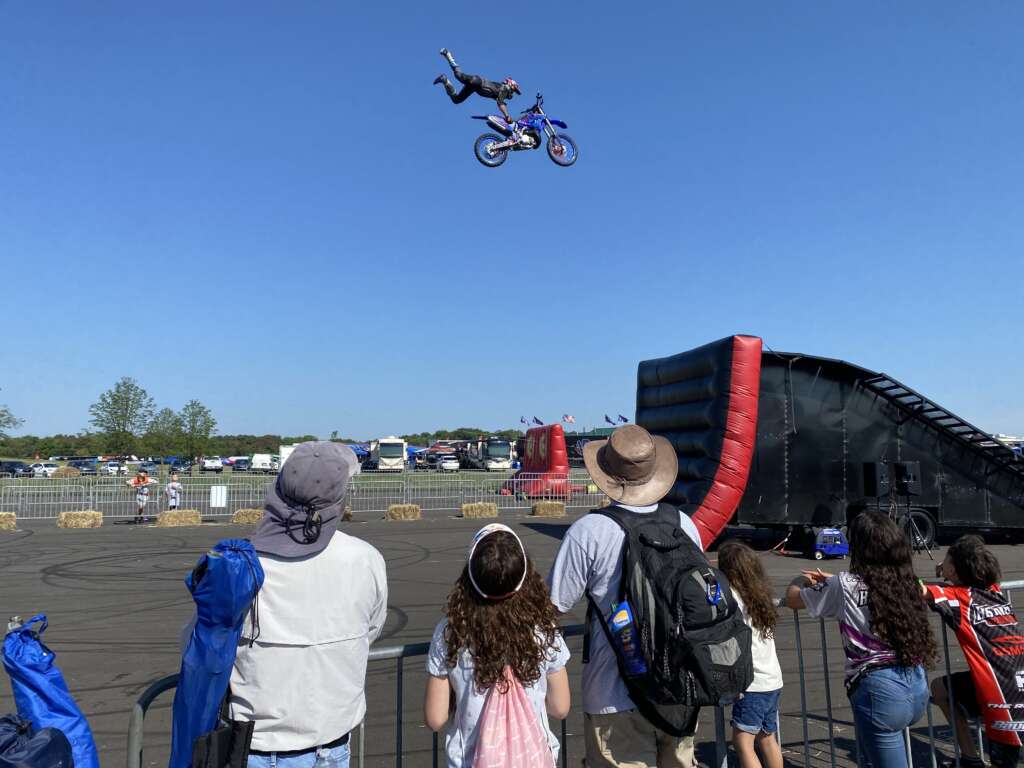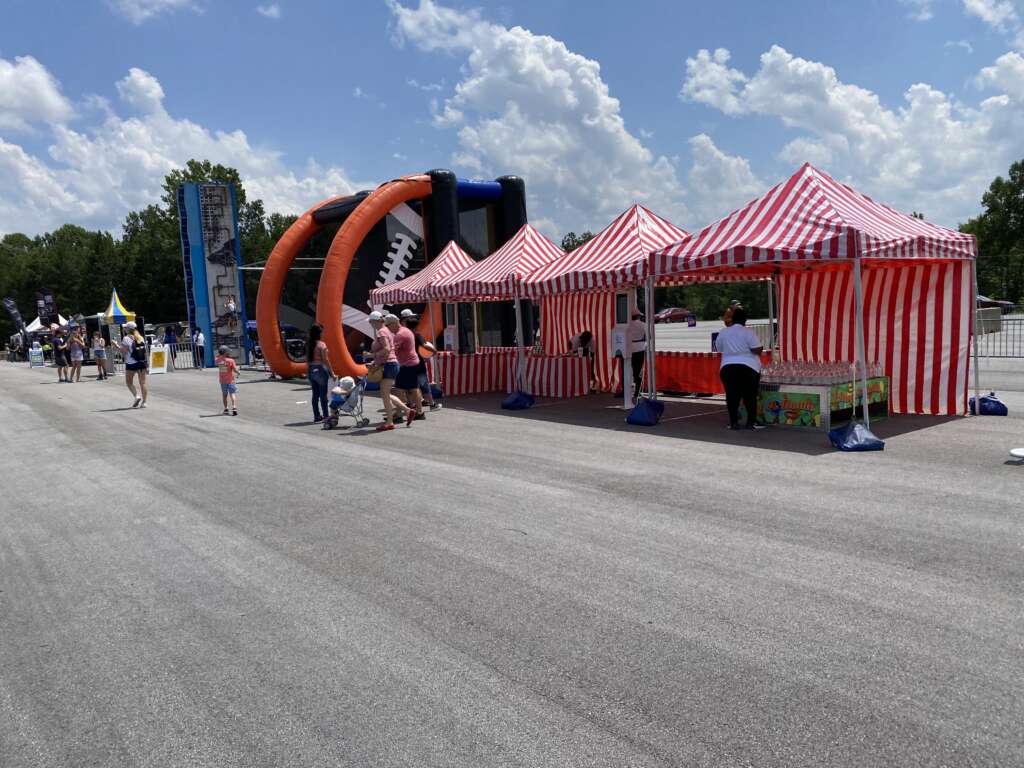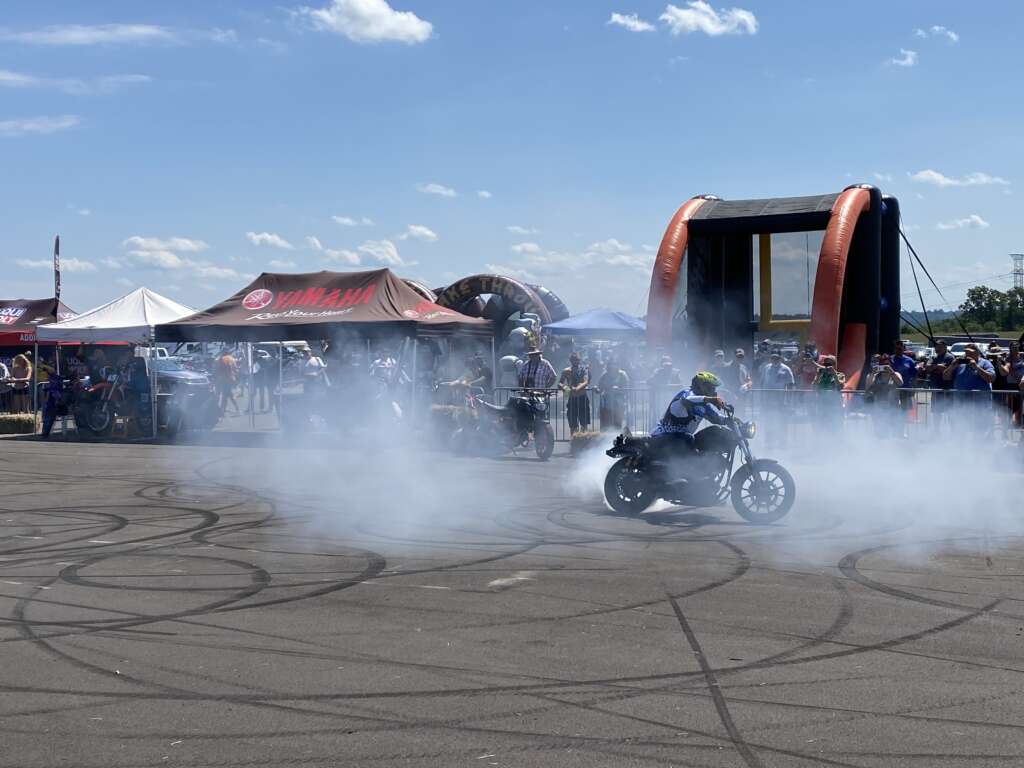 Camping + 190 mph Superbikes = Awesome.  Get a camping spot for you and your buddies while they last at the MotoAmerica Superbikes at Pittsburgh Aug 18-20, 2023.  Check in early and enjoy Friday qualifying and all-day racing Sat & Sun!  Camping spots range from tent locations all the way up to reserved RV spaces with power.  Come for the racing and stay for the weekend.  Enjoy a truly unique motorsport experience.  The track offers camping at several locations around the circuit.  Restrooms and showers are conveniently located to campsites.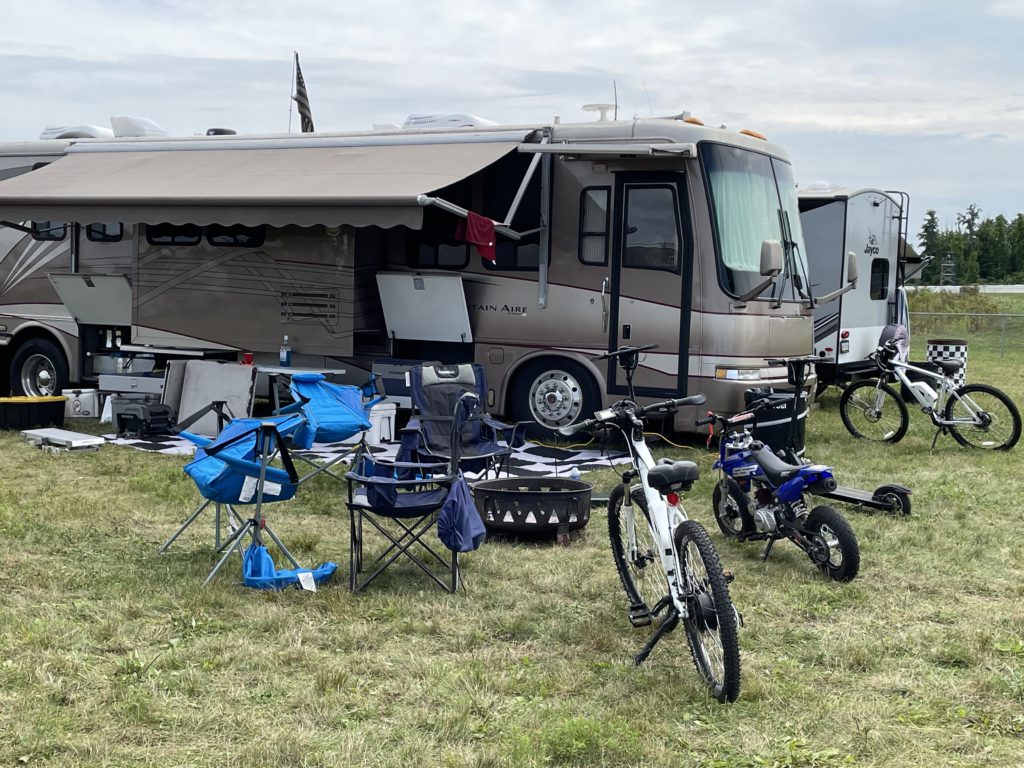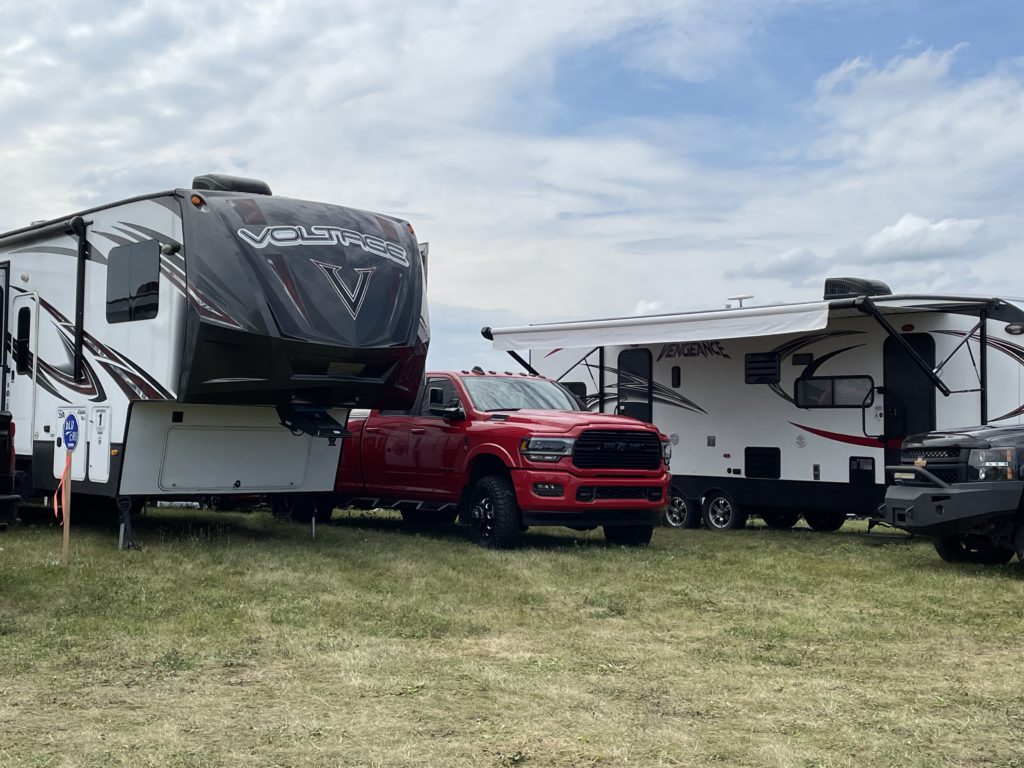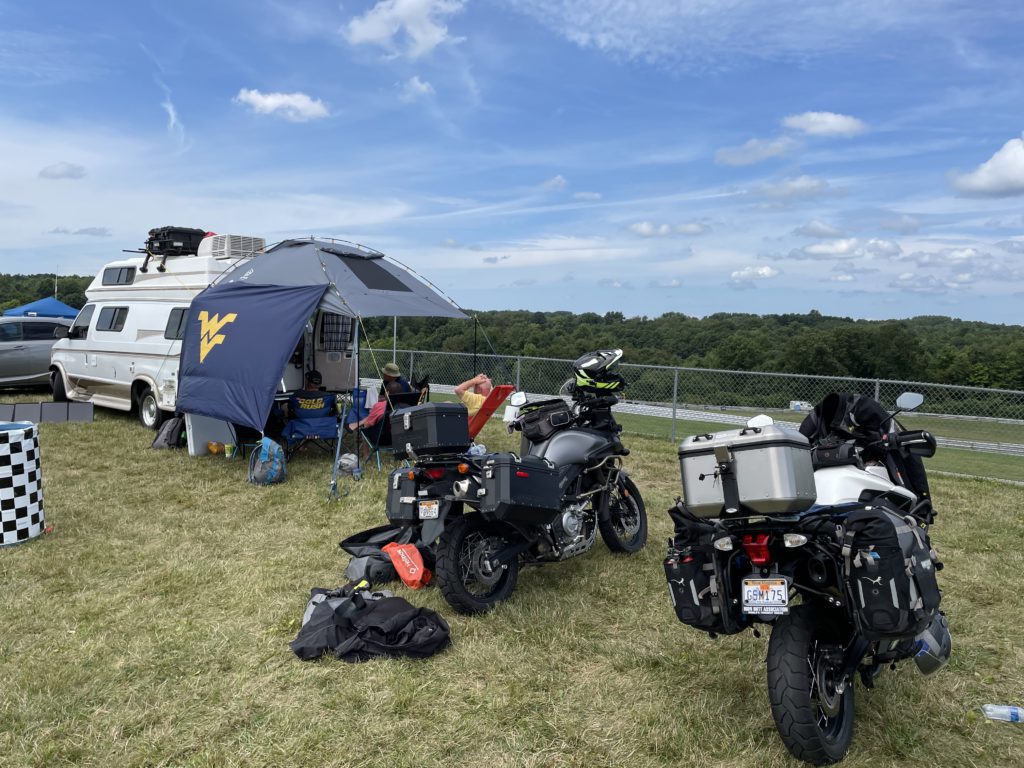 Get the ultimate experience at MotoAmerica Superbikes at Pittsburgh.  VIP packages include:
20% off Merchandise Voucher
VIP hospitality; For ages 16 and over
Climate controlled VIP area with MA Live TV
MotoAmerica racer Meet and Greet
Catering (continental breakfast, coffee and iced tea, lunch, snacks, Sat & Sun)
3-day general admission; paddock access 3-day Premier/VIP parking pass
Preferred podium viewing during Superbike Ceremonies
Escorted Superbike race Sat & Sun grid access (must wear closed-toe shoes).
See the VIP Experience from Road Atlanta
Limited tickets available.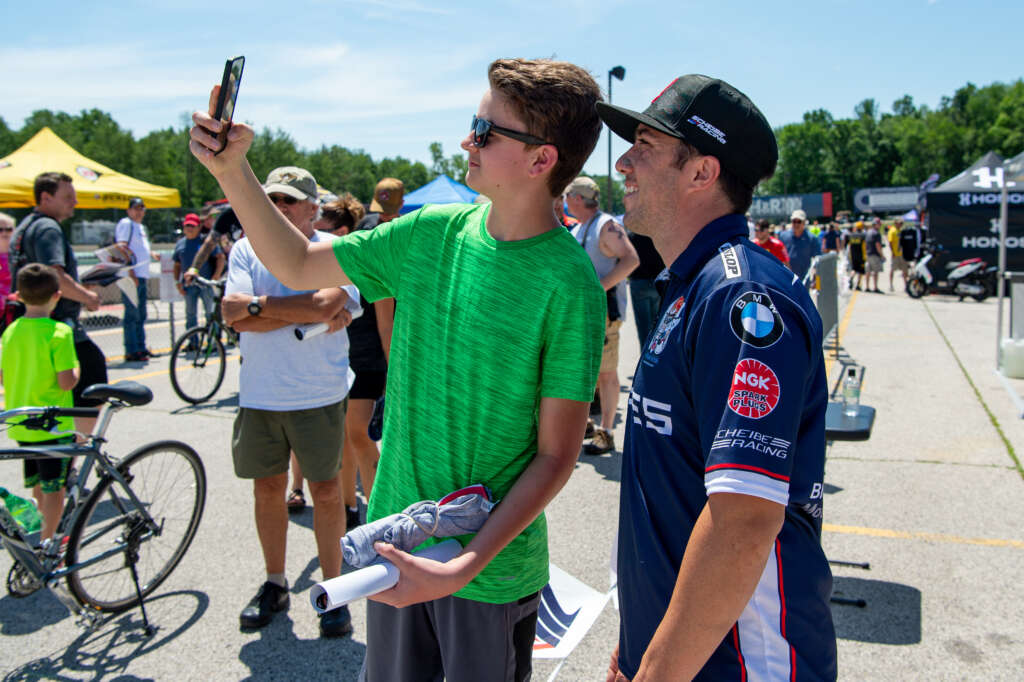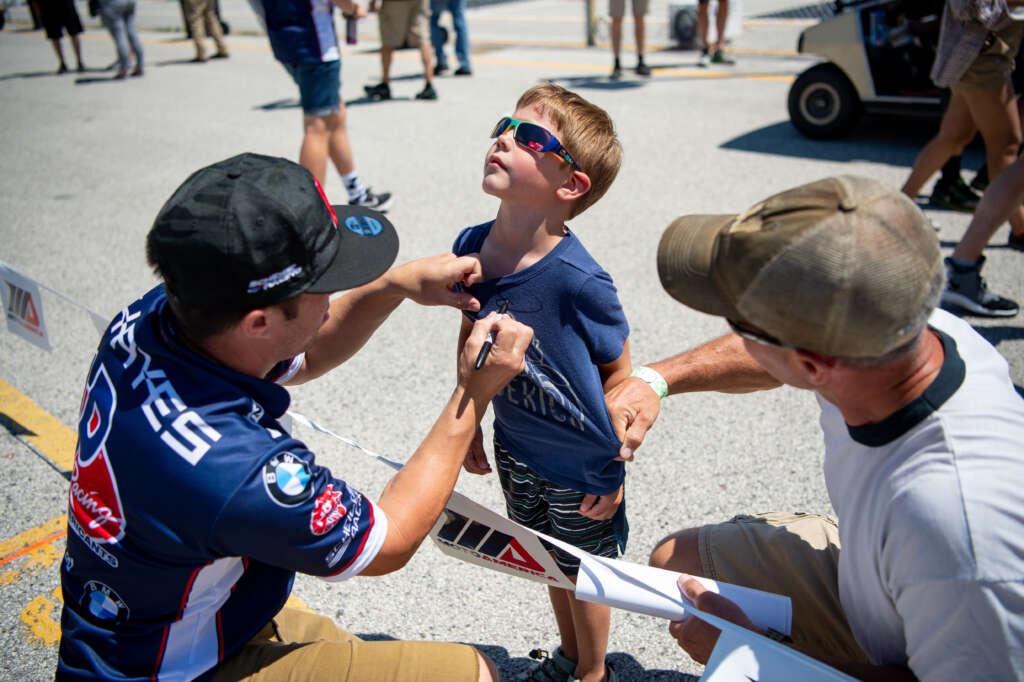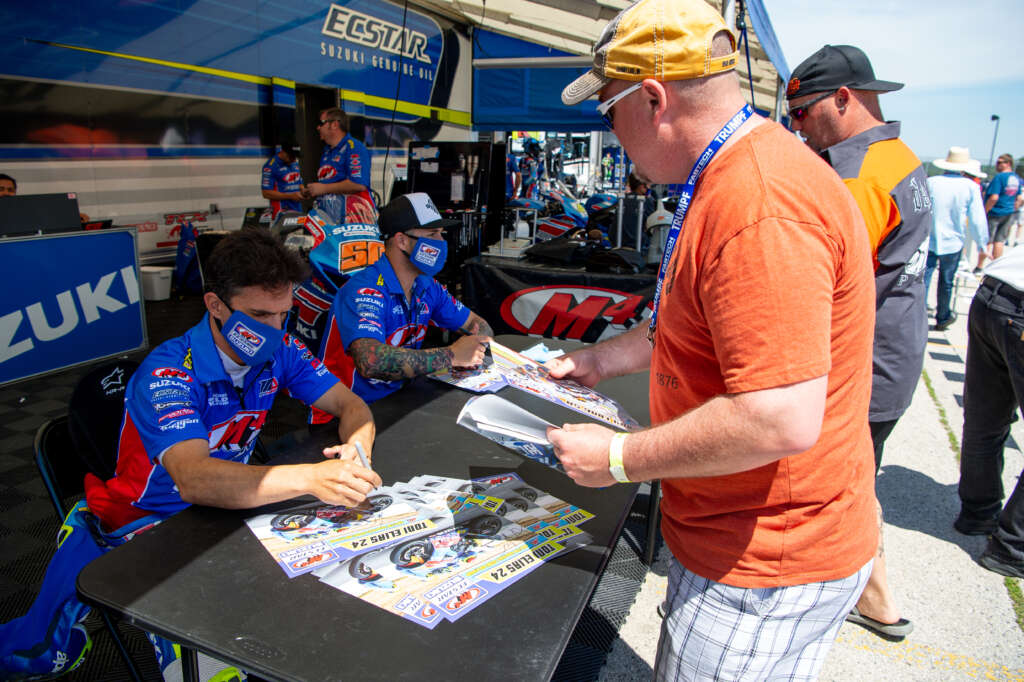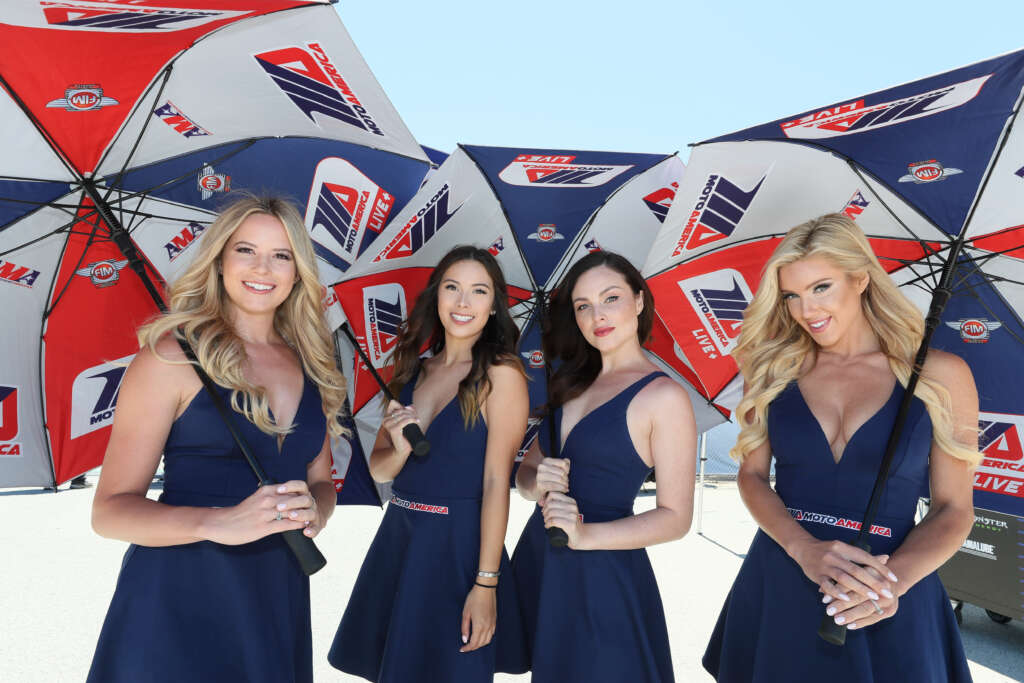 Grab your bike, helmet, and experience what it is like to ride on the racetrack!  With the Cardo Parade Lap package you will be able to just that.  You will receive a minimum of one lap around the track and additional laps if time and conditions permit.  The Cardo Parade Lap will be escorted, and helmets are required.  You must be 16 years old or older to participate.  Staging for the Cardo Parade Lap will be at the designated motorcycle parking area.  Please be ready to go in the staging area 30 minutes prior.  A waiver needs to be completed beforehand.
**THIS IS NOT AN ADMISSION TICKET.  Must also purchase general admission ticket**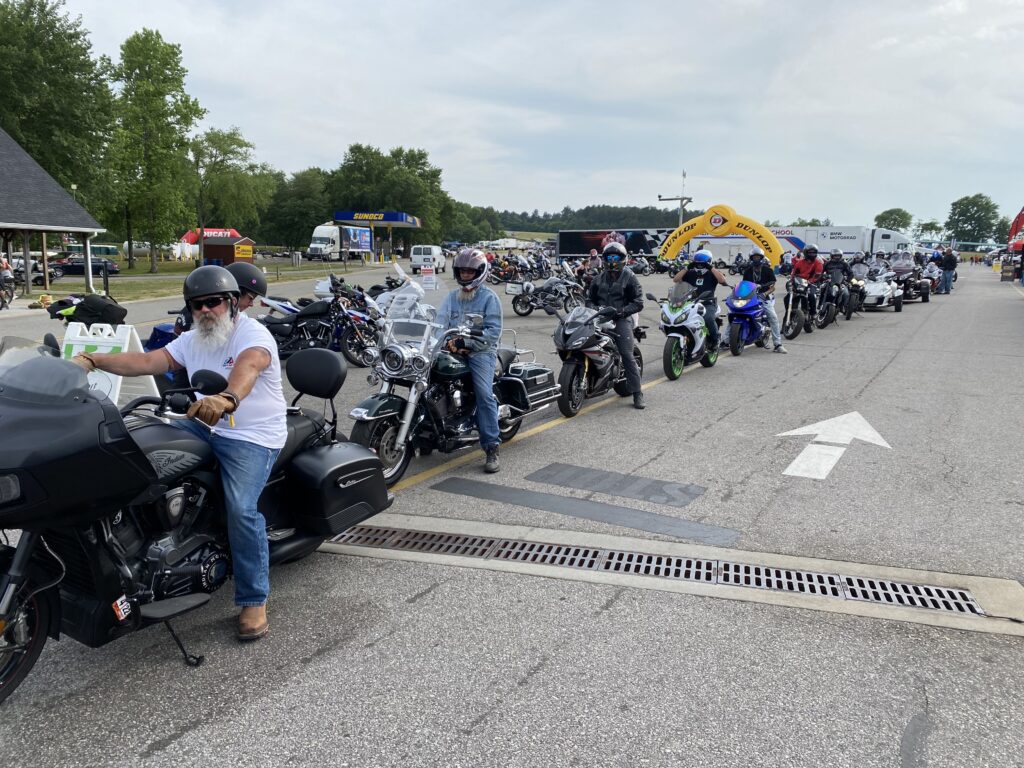 Dunlop ECSTAR Suzuki 2-Seater Superbike Experience
Take a ride around Pittsburgh International Race Complex with a professional superbike racer at speeds up to 150 mph!
All proceeds from the Dunlop M4 Suzuki Two-Seat Superbike program are donated to the Roadracing World Action Fund, a 501(c)(3) non-profit focusing on improving racetrack safety through the deployment of soft barriers.
Includes weekend general admission and weekend parking pass.