Bringing forth a new generation of motorcycle road racers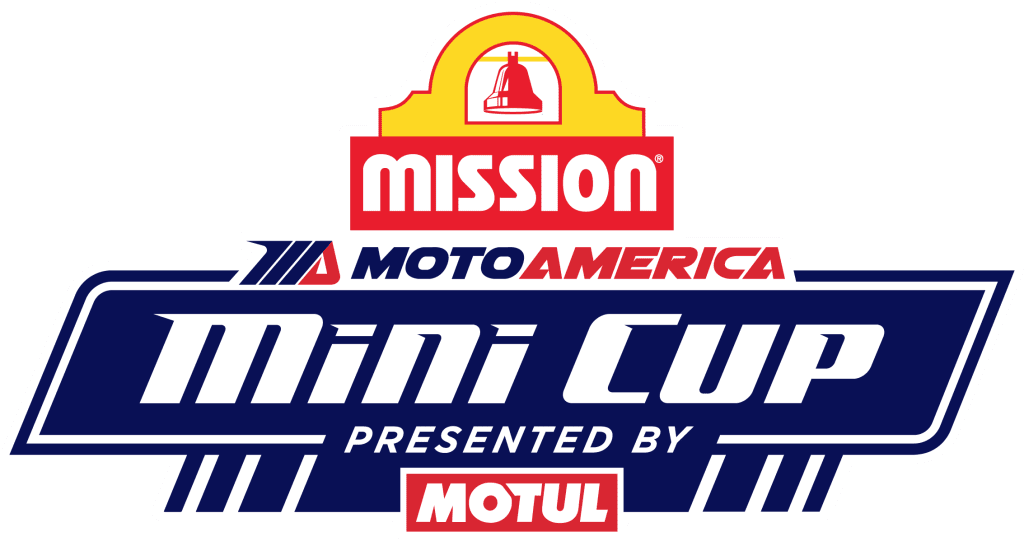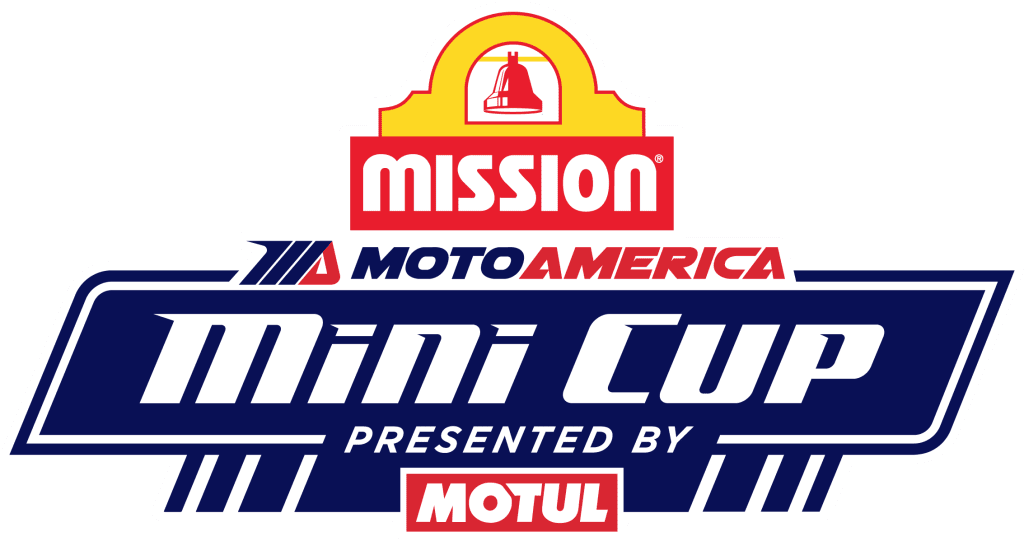 The Mission Mini Cup by Motul Championship is the beginning of a journey for aspiring motorcycle road racers. It is the first step in a process that could culminate in an FIM Superbike World Championship or MotoGP World Championship.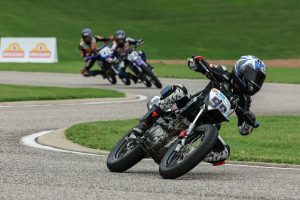 Developed specifically to introduce young people from the age of five to the sport of motorcycle road racing, Mini Cup races are held on kart tracks, and the majority of them take place during select MotoAmerica event weekends. The racers compete for podium positions, season championships, and trophies just like the rest of the competitors in the MotoAmerica Championship.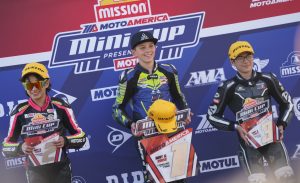 The youngest riders compete aboard mini-bikes that are equipped with road racing tires, making them compatible with the asphalt road courses. These mini-bikes include 50cc, 110cc, and 125cc machines from manufacturers such as Honda, Kawasaki, Suzuki, and Yamaha.
From there, the Mini Cup riders step up to purpose-built mini-road racers from Ohvale, specifically, the Ohvale GP-0 160cc and GP-2 190cc machines.
For those riders who race in the GP-0 160 and GP-2 190 classes of the Mission Mini Cup by Motul Championship, they have the opportunity to also compete in an end-of-the-year world championship event called the "FIM MiniGP World Series Final."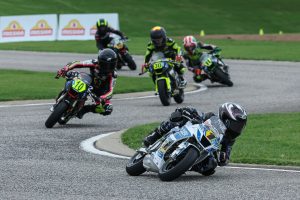 In 2022, the Mission Mini Cup by Motul Championship sent two riders—Nathan Gouker and Ryder Davis—to the FIM MiniGP World Series Final at Circuit Ricardo Tormo in Valencia, Spain.
Motorcycles:
Stock 50: Honda CRF50F
Stock 110: Kawasaki KLX110
Stock 125: Yamaha TT-R125
160: Ohvale GP-0 160cc
190: Ohvale GP-2 190cc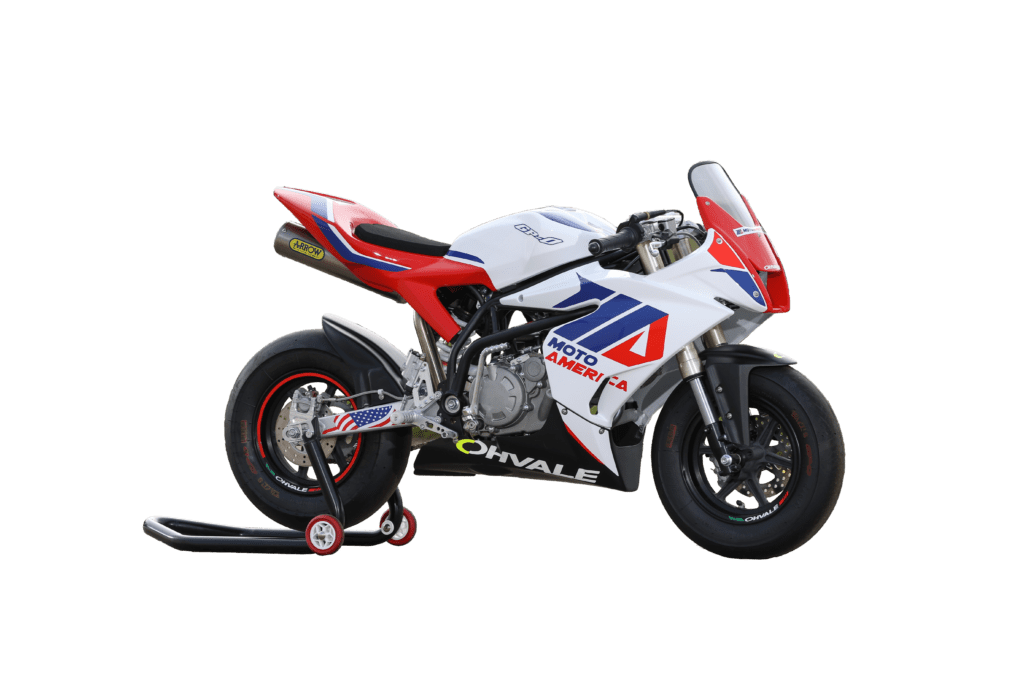 Rider Age Limits:
Stock 50: 5-9
GP-0 160: 10-14
GP-2 190: 12-16